Shut up and play the hits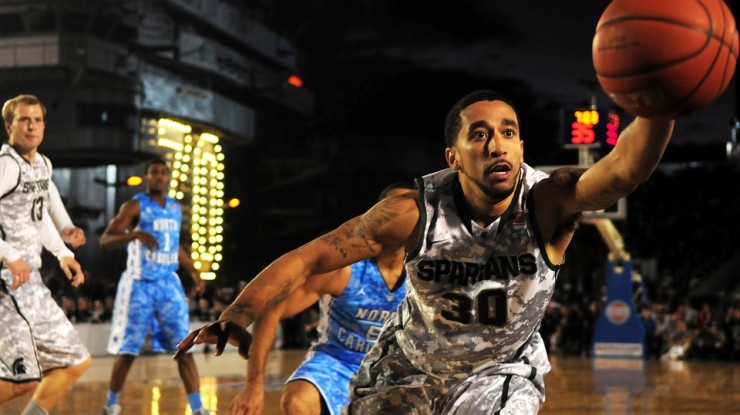 19th May 2017
---
Creative and Content Director, Will Kunkel on the balance between social media content and brand values.
ESPN recently went through an exhaustive round of layoffs due to a number of factors, including spending an inordinate amount of money for broadcast rights and over-expansion. But the reason that got the most press was their perceived move to the "left" politically, in its social media output. While myriad articles refuted this, some of ESPN's own staff corroborated that theory.
Real or perceived, politics no doubt play a pivotal role in customer or follower engagement and sentiment. But it's more than politics. It's message, audience and knowing who your followers are. A brand has every right to post what they like, but must be willing to face the music if the audience reacts against it. Politics aside, ESPN has inarguably started to post more about social and pop culture references, and barely-tangentially related sports topics, which may or may not draw new followers - but are they the sports-obsessed followers they want?
Some of the best-known tech sites are guilty of this, too. If I had a quarter for every social post stating "I miss when you were a tech site", "Please stop posting about the Kardashians" or "I'm unsubscribing", I'd be retired to a beach and not writing this blog. The same goes for real-time marketing. Every brand might well have something to say about what's going on in the collective zeitgeist, but not every brand or vertical is going to have skin in those respective games, so sometimes it's better just to pause.
In short, social and social issues sometimes make strange bedfellows, and while no-one is stopping a community manager or brand from posting, they may want occasionally to stop themselves for the greater good of their social media efforts.
---
Grayling Team