Grayling Brexit Unit event with The Guardian newspaper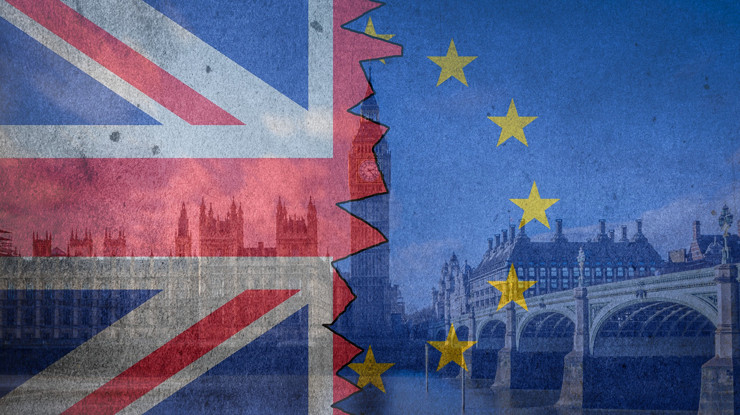 11th March 2019
---
On 14 March the Grayling Brexit Unit in Brussels will be hosting the latest edition of their "Brexit Club" meetings with Jennifer Rankin, the Brussels correspondent for UK newspaper, The Guardian.

These informal gatherings provide an opportunity for our clients and contacts to discuss and share views on Brexit and its impact on business in Europe and globally over a buffet lunch from midday to 2pm.
The meeting takes place under the Chatham House Rule which facilitates open discussion and debate.
If you would like to attend please contact Emily Ritchey, and if you would like to find out more about our team of Brexit advisors across Europe and the UK and how we can help you as Brexit draws ever closer, please contact Robert Francis.

---
Grayling Team