Five-a-Side: Drivers of, and Barriers to Regulatory Convergence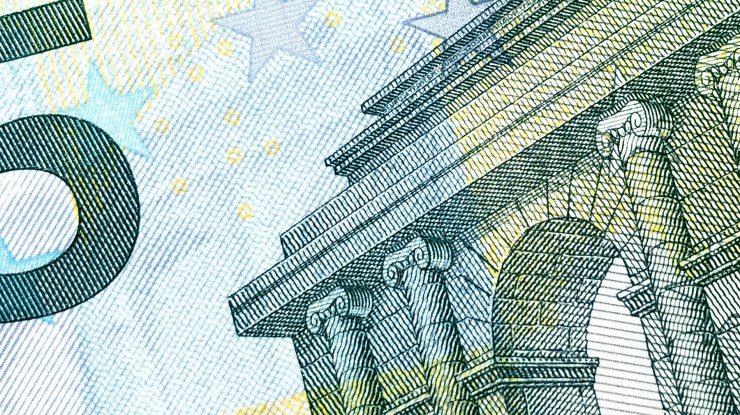 2nd June 2016
---
Regulatory convergence is one of the more complex issues facing international organizations today. Eleanor Flanagan of Grayling's Brussels-based policy team runs down the main drivers and barriers to look out for.
Earlier this week we launched our study into regulatory convergence – the alignment of standards, policies and laws that are affecting almost every industry sector, in all parts of the world.
There are many factors influencing the pace of regulatory convergence – some accelerate the process, others slow it down or even block it completely. And while these vary between and within industry sectors, what we can say is that that the trajectory and success of regulatory convergence is not down to any one cause.
Rather we see a fairly complex combination of political motives, industry and market developments, and multi-level stakeholder lobbying as defining the speed and outcomes of regulatory cooperation, or indeed lack thereof..
For example, working with multinationals in different sectors has shown us that a mis-match between national and international interests, opposition from powerful stakeholders, and divergent capabilities to comply with global standards is a power recipe that nearly always blocks regulatory convergence at the global level.
In our study, we identify the top five drivers of, and barriers to regulatory convergence.
While examples of each are contained within the study, every industry sector is different. But if any of the above are familiar and you don't yet have a plan to respond… then it's time to start thinking about it.
Join the conversation on Twitter: #regcon #advantage
---
Grayling Team