Who is Winning at Mobile World Congress?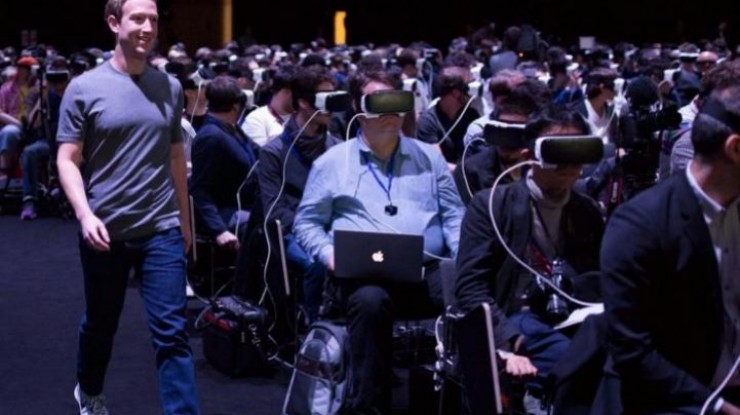 23rd February 2016
---
As the eyes of the (marketing) world fixate on Barcelona for the next few days, we thought we'd take a quick peak at how the main mobile brands are faring in the war for impact.
Yesterday saw Samsung steal much of the media's attention, with their Gear VR and 'Unpacked' event getting masses of attention, although much of this was centred on Mr Zuckerberg's entrance and the dystopian picture of the future it painted. In social, too, they took the lion's share of buzz, this time around products!
Sony's release of the new Xperia-X has generated masses of social buzz, with very little media cut-through, while Apple has had limited social chat and a disproportionate level of media mentions.
As we continue to investigate the linkages between social, PR and the wider media landscape, we will be checking in on how things develop at MWC, on a daily basis, and reporting back with a deeper analysis once everyone has had a chance to return to normality.
---
Grayling Team