Reputation, Risk and First-Responders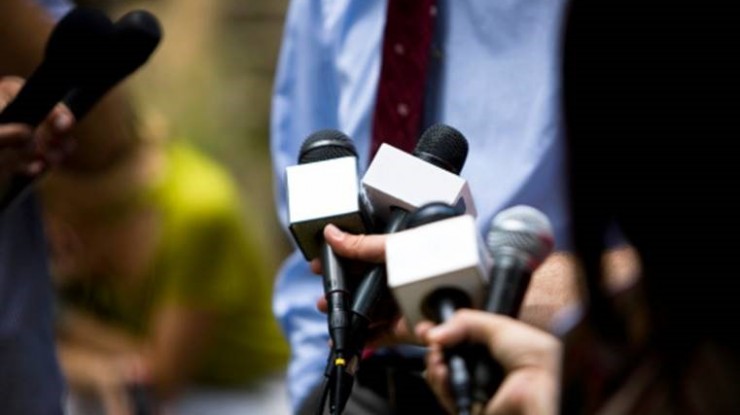 26th July 2016
---
Meghan Gross shares new insights on reputation, risk and first-responders she discovered when presenting to students at New Jersey City University.
Last week I had the great privilege of presenting to an impressive group of graduate students at New Jersey City University. Pursuing graduate degrees in national security, about half of the group had recently held senior, active-duty military or public service positions and many also were in senior leadership corporate security roles. Along with their security studies the group takes a two-week deep dive into communications theory and process. Among many topics covered is crisis communications which is where I joined to provide insight and current thinking to supplement their textbook cases.
In some of my earlier blog posts discussed the need to engage non-traditional communications in reputation management efforts and the need for proactive, sustained reputation enhancing programs before a crisis starts. This week's dialog was similar. What was different was how many in this group had already been through a crisis situation, managed the operational aspects, and in the process, learned communication by complete immersion and necessity. Not surprisingly this group latched onto the concept of scenario planning, outcomes and measurement.
As a result of this group's prior experience, questions were insightful and provocative. For example, one leader asked how does a company heavily involved in technology and finance deal with a "runaway algorithm"? Is there advance planning that can be done for this scenario, given that these quirks of technology are sudden, seemingly random, swift and far-reaching?
Additionally one individual asked what were the most common and frequent scenarios for which we plan. We spent some time on this discussing the need for corporate risk registers or watch lists. Regardless of what you call it, every entity should maintain list of all potential near and long-term issues and crises. Many in the group nodded in agreement when the conversation trended to cyber security and technology risks as one of the most commonly cited concerns regardless of industry sector. Cybersecurity is a potential risk for any company but particularly those in finance, energy and retail are vulnerable.
Finally one individual asked how we define success in crisis and issues management. That's easy to define: success is a quick return to normal business operations with minimal impact on corporate reputation. That's evident in how a company's stakeholders interact with it, and with each other, in the days and weeks following the incident. Sometimes the more difficult part is securing the time and money to invest in the planning, preparation and drills required to make that happen.
---
Grayling Team