Voters as Consumers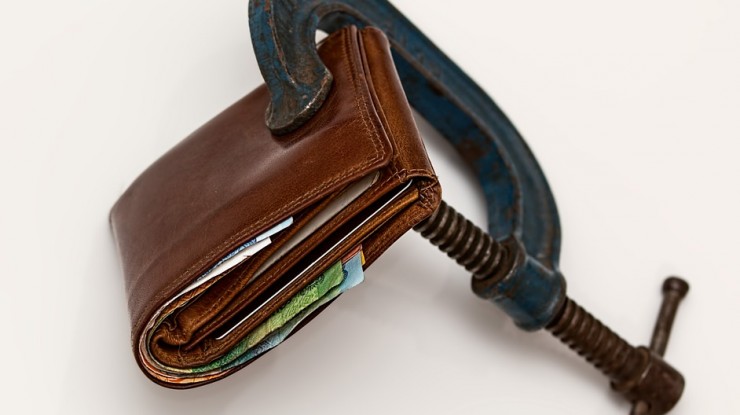 10th November 2016
---
Grayling San Francisco's Crystal Yang gives a personal view of where true power lies, in the wake of the US election results.
I'm a female Korean-American, and a minority in my profession. My parents are first generation immigrants; my mother moved to the US in her teens, and my father after his term in the Korean army. I say all this only in an effort to lay the land as succinctly as possible.
Moving here, my parents turned their worlds upside down to give me and my brother a better life. It's cliché, but it doesn't lessen the truth. And when I say 'upside down', imagine you're an 11-year-old girl, living in a hyper-conservative Eastern civilization where there are clear lines between the roles of men and women, and any physical relations are perceived with the same seriousness as marriage. Then, without any expectations, you move to the West, where you see your middle school mates holding hands, kissing, talking back to the teacher, and wearing (relatively) provocative clothing. For my mother, this was an alternate universe – and remember, this is before the digital transfer of information, so she had not even been exposed to video or a lot of images before she moved.
This is a big reason why I take my citizenship very seriously. So, following the events of last night, I could go on and on about how much I disagree with, or am in so much pain about our next President, but surprisingly my first instinct was to be disappointed in myself. Disappointed that I have let myself become so blind that I didn't even think for one minute that Trump could be a serious contender as commander-in-chief.
I also take responsibility. Yes, I voted, and yes, my preferred candidate lost. But I have to ask myself: What have I done in my 30 years to understand how the rest of my nation, outside of California, the West Coast, and New York, think? And frankly, the answer is: Probably very little.
Born in Los Angeles, raised middle class with parents who, as I have said, dedicated everything to my education, I then moved to the Bay Area to attend UC Berkeley, and every year, I traveled to Europe, Asia and Latin America, and never with just a 'backpack'. What percentage of the US can relate to this fairly privileged upbringing? Not high. Of course, this takes us back to the "what makes an American, American?" discussion, but the point is, we are all minorities in some way shape or form.
What Makes an American, an American?
In the end, neither I, nor anyone else, will ever be 'like' every other American, right? That's a core part of what makes this country what it is, I like to think. But there is one thing that does thread us all together, and that is our individual spending power.
Every American is a powerful consumer. Every dollar we spend, and every business we choose to support with our money, is powering the economy, and laying a brick for our future world. It is also making a statement.
Making a choice between Starbucks and Sightglass, or Nike and Patagonia, or a day trip to a national park and Universal Studios, has an impact. This is change, just as much as casting your ballot for one candidate or another is change, and one over which we as individuals have full control - and can be implemented immediately.
We can debate our broken electoral system or why our nation is so divided, and call Trump big-word names like 'demagogue' or 'chauvinist' until we're blue in the face. But let's also make sure we do not underestimate the power and impact we have as consumers, just as much as we have as voters. My parents certainly haven't.
---
Grayling Team