Grayling shortlisted for five major awards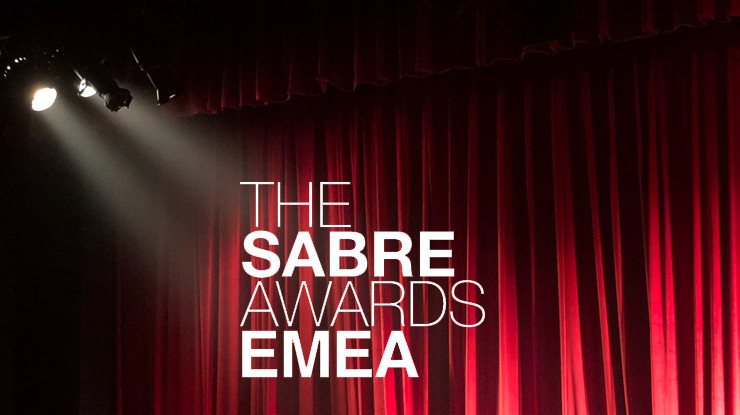 10th April 2019
---
Grayling has been named a finalist in five categories in the prestigious SABRE Awards EMEA. The nominated campaigns were developed by Grayling's offices in Poland, Russia, Spain and the UK, showcasing work for Circle K, Under Armour, Royal Canin, the Monasterio de Piedra and BetStars.
The Poland team has been recognized in the 'Retailers' category for its 'Famous hot dogs from Statoil… scratch that' campaign on behalf of Circle K.
In Russia, our team has been shortlisted for two awards – in the 'Social Media/Social Networking Campaign' category for the '#IWILL Run to Singapore' campaign with Under Armour, and in the 'Healthcare/Animal Care' category for the 'Stop breaking cats – get them to vets' awareness campaign on behalf of Royal Canin.
Grayling Spain is a finalist in the 'Geographic/Iberia' category, for the team's work on the 800th anniversary of the Monasterio de Piedra tourist complex.
Finally, Grayling UK has been shortlisted in the 'Experiential, Guerrilla Marketing' category for the 'Kicking Off the World Cup With BetStars: Rasputin Rebooted' campaign.
Jan Simunek, CEO of Grayling Continental Europe, said: "The SABREs are fiercely competitive and the jury is made up of some of the most respected people in our industry. Being acknowledged by them is evidence of the quality of work we are doing for clients across our European network."
The 2019 EMEA SABRE Awards shortlist recognizes superior achievement in branding, reputation management and engagement. The campaigns were evaluated by a jury of industry leaders, including Sarah Scholefield, CEO of Grayling UK (who naturally recused herself from judging Grayling's entries). The winners will be announced at a gala event in London on May 22.
---
Grayling Team