Paving a Road to Safe Autonomous Vehicles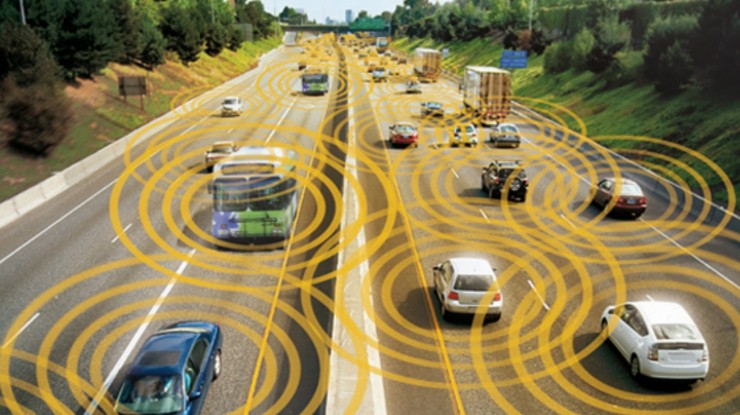 16th March 2017
---
Talk of autonomous vehicles abounds, but MJ Marshall notes that making them a reality will be a question of politics more than technology…
There are many emerging technologies that are creating opportunities for economic growth, job creation and increased consumer choice in today's digital economy. From the Internet of Things and big data, to robotics and drones, to 3-D printing, these technologies are transforming business in ways we never imagined.
One of the most exciting developments in commerce today is the self-driving or autonomous vehicle. Autonomous vehicles could offer personal mobility to those unable to drive themselves and transform our transportation system into one that is safer and more productive. Self-driving cars could provide transportation access to underserved communities, reduce congestion and generate tremendous cost savings and efficiencies for businesses.
As noted in a recent hearing before the House Energy and Commerce Subcommittee on Digital Commerce and Consumer Protection, the realization of these benefits starts with ensuring that the technology powering autonomous vehicles is safe. This requires extensive testing, and many companies have programs in place for testing and risk assessment to ensure that the technology for these vehicles is fine-tuned and ready for commercial adoption.
However, despite these developments and the technological advances made to date, the US lacks a consistent national framework to advance greater use of autonomous vehicles. In fact, there is a patchwork of varying state requirements and proposals that could deter further deployment in this area.
In 2016 the National Highway Transportation Safety Authority (NHTSA) issued the first Federal Automated Vehicles Policy (FAVP). The NHTSA approach is voluntary guidance, but does provide a recommended structure for states to pursue legislation or regulation of testing, or deployment of autonomous vehicles.
In response to this guidance, more than 20 states, including California, have introduced legislation to require, in most instances, testing before deployment of these vehicles can occur. A classic example of the tension between innovation and regulation, this response has drawn the criticism of the manufacturers of autonomous vehicles. Their preference is to have one national standard that would start with incentives for building crash avoidance technologies to prevent or mitigate accidents. These technologies would be the precursor to autonomous vehicles and help improve traffic safety before more self-driving technology hits the market.
As with any new innovation and developing technology, proper oversight is key. Congress and NHTSA have an obligation to better understand the challenges of testing and deployment of these vehicles in a way that fosters innovation and US competitiveness and protects consumers.
A world of potential lies ahead in this digital age. We hope the automobile industry takes its time to get autonomous vehicle technology right.
MJ Marshall is Grayling's Washington DC policy expert. Contact her at: mj.marshall@grayling.com
---
MJ Marshall