Grayling Poland welcomes eBay as its new client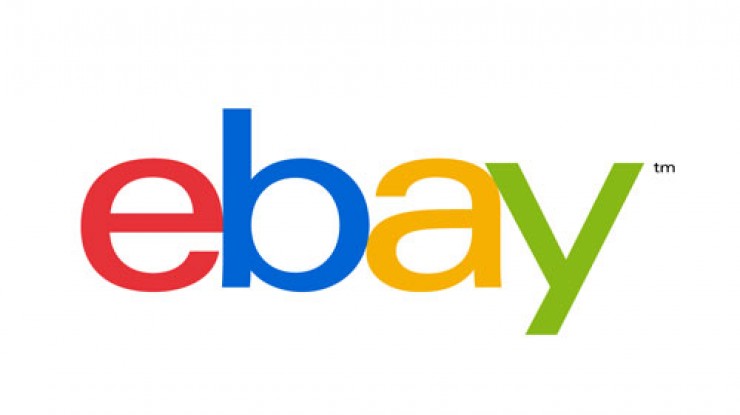 13th April 2017
---

Grayling Poland has started working for eBay, the global commerce leader. It will be responsible for providing corporate public relations services. Grayling is now co-operating with eBay in 12 European markets.
Grayling Poland will be responsible for providing eBay with strategic PR advice, developing and implementing the company's corporate communications strategy, and running its press office in Poland. The project will be carried out by the corporate team supervised by Anna Poplonkowska, Corporate Public Relations Director.
"We are happy to welcome eBay as our new client. As an international communications consultancy we are recognised for delivering the highest standard of services for our clients on a multi-market basis. We have already been working for eBay in Russia for over 5 years and now the company has decided to extend our co-operation to other European countries', said Anna Poplonkowska. She added: 'I am confident that, given our local experience and know-how, we will contribute to the further growth of eBay's business in Europe."
Apart from Poland, Grayling has also recently won a 10-country project to support eBay in the Czech Republic, Finland, Greece, Hungary, Latvia, Portugal, Romania, Slovakia, Sweden and Ukraine, where it will be responsible for running PR activities related to the company's participation in various industry events.
eBay Inc. is a global commerce leader including the Marketplace, StubHub and Classifieds platforms. It connects millions of buyers and sellers around the world, empowering people and creating opportunity through Connected Commerce. Founded in 1995 in San Jose, Calif., eBay is one of the world's largest and most vibrant marketplaces for discovering great value and unique selection. In 2016, eBay enabled $84 billion of gross merchandise volume.
Grayling is an international communications network offering a wide range of services. It specialises in the development and implementation of comprehensive Public Relations, Public Affairs, digital communication and special events management strategies.
Grayling Poland is one of the biggest PR agencies in Poland. It employs over 30 consultants specialised in areas such as Public Affairs, employer branding, PR for the healthcare, financial, energy and public sectors and corporate, crisis and consumer brands communications. The company has been recognised through a number of important awards. Last year, for example, Grayling was awarded 'Eastern European PR Consultancy of the Year 2016' at the EMEA SABRE Awards and its 'Focus on Success' campaign run on behalf of Novo Nordisk was acknowledged as one of the best internal communication projects at the prestigious 'Golden Paperclips 2016'.

---
Grayling Team