Grayling wins IPRA Golden World Award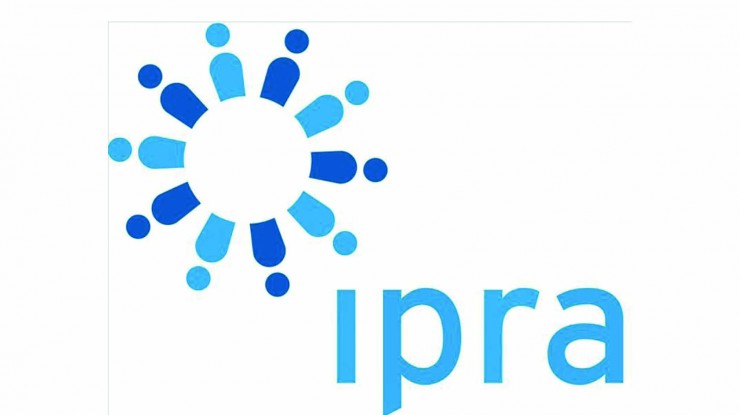 12th July 2016
---
Grayling's Mara Live campaign on behalf of Make It Kenya has won an IPRA Golden World Award in the Travel & Tourism category - well done to all our teams involved!

"This year the competition was marked by an impressive level of creativity," explains Bart de Vries, IPRA's President and one of the judges: "I was especially impressed by the imaginative use of social media and the number of good causes that were getting professional PR support. And it's great to see such a growth in winners from Asia and the Middle East / Africa regions."
Background to the Golden World Awards for ExcellenceThe annual IPRA Golden World Awards (GWA) initiative, established in 1990, recognizes excellence in public relations practice worldwide in a variety of categories. Recipients of the award take particular pride in the recognition granted to their entry as meeting international standards of excellence in public relations. An overall IPRA Grand Prix for Excellence is presented each year to the entry judged as representing the highest standards that year. While there are many national and regional PR awards, there is only one truly global scheme: the GWA.
The Grand Prix 2016 and the UN award will be announced at a Gala event in Doha, Qatar on 5 November 2016.
Please see the full list of winners here.
---
Grayling Team