Grayling Brexit Unit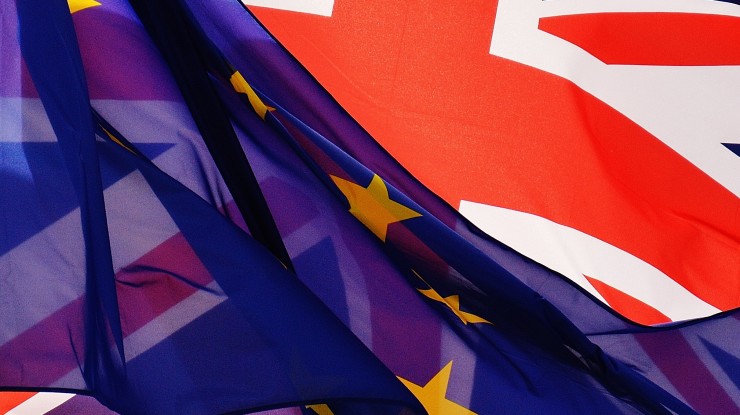 18th October 2016
---
With offices across the world, the largest wholly owned Public Affairs network across Europe, as well as our Brussels-London axis, Grayling's team of multilingual political consultants are ideally placed to help businesses understand the policy challenges and business opportunities that lie ahead as the United Kingdom prepares to leave the European Union.
Regardless of whether you are based in the UK, the rest of Europe, or in a non-European country, you will need informed advice, tailored to your needs and issues, which offers genuine insights into how Brexit will impact your bottom line.
Our Grayling Brexit Unit (GBU) brings together the very best consultants from across the Grayling network and includes those who have direct experience of working alongside the leading political figures charged with negotiating Brexit in London and Brussels.
The GBU is here to support, guide and inform your business by identifying how Brexit will impact the political dynamics in both London and Brussels.
If you would like to find out more, please check out our GBU brochure or contact GBU@grayling.com.
---
Robert Francis