Grayling event on Brexit's impact on the agri-food sector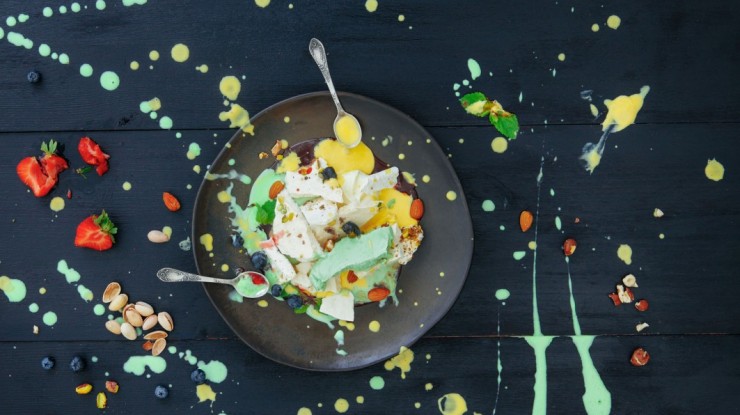 8th November 2018
---
On 6 November Grayling Brussels hosted a lunchtime panel event on the impact of Brexit on the agri-food sector.
Speakers represented FoodDrinkEurope, spiritsEurope, and the UK Permanent Representation in Brussels, and moderation was provided by Grayling Brussels' head of agri-food Delphine Close.
The event attracted around 40 participants from a range of organisations and sectors and helped to highlight the many issues confronting the sector at the current time, touching on, amongst others, geographical indications, future trade and customs between the UK and the EU, and standards within the sector.
There was a lively Q&A session after the interventions from the panelists which demonstrated the breadth of issues concerned and the engagement of the audience.
Despite Brexit Day growing ever closer, there is still much uncertainty over what the future holds. Our Grayling Brexit Unit has some further events in the pipeline which will attempt to shed at least some light on the many uncertainties - if you would like to find out more about our Brexit events or would like to subscribe to our weekly newsletter The Brexit Bulletin, please do get in touch with Robert.Francis@grayling.com.
---
Grayling Team