Internship positions – Public Affairs department - Brussels office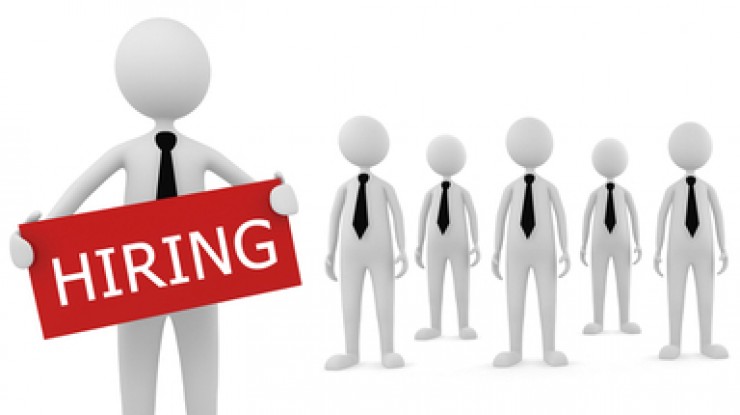 31st July 2017
---
The global Public Affairs and Communications Consultancy, Grayling, is looking to appoint in its Brussels office up to two paid interns to start in September 2017.
The candidate must:
Be enrolled in a University degree (Master level) in relevant subjects (e.g. EU Affairs, Media Relations, International Relations, Communications, etc.) and therefore under a 'convention de stage'.
Have a good understanding of EU institutional system and EU policies.
Have basic understanding and interest in PR/PA and demonstrate willingness to learn.
Enthusiastic team player and quick-learner.
Able to take initiative and demonstrate pro-activeness.
Ideally, we are looking for:
An English native speaker and
Spanish or German speakers
We offer a dynamic environment where the intern will have the opportunity to work directly with senior teams as well as be exposed to all facets of a public affairs firm.
He/she will be closely supervised and guided by a Manager and will receive on the ground training.
Should you be interested in this position, please send your CV and a cover letter in English to Robert.Francis@grayling.com and Christian.Jebsen@grayling.com. We will be interviewing candidates during August, so please be quick!
---
Robert Francis