The 2021-2027 MULTIANNUAL FINANCIAL FRAMEWORK: A Grayling Policy Briefing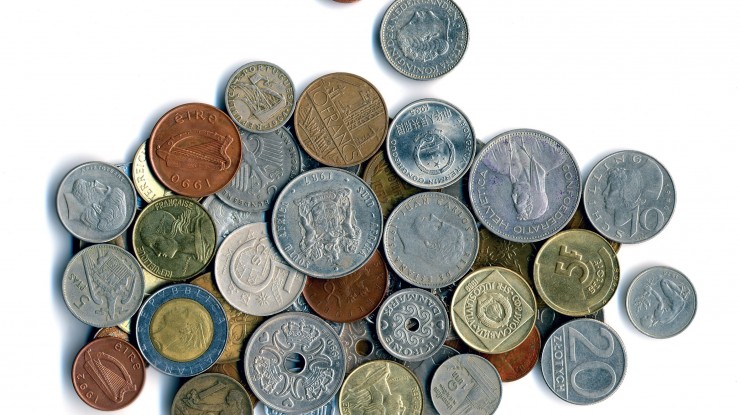 7th May 2018
---
On 2 May 2018 the College of Commissioners adopted the proposal for a Multiannual Financial Framework (MFF), the guiding document for 7-year periods, setting out the budgetary priorities of the European Union.
This MFF will guide the European Commission's spending for the period 2021-2027. As it is budgetary in nature, the MFF will be passed by a special legislative procedure by the Council (meaning unanimity) and by consent procedure in the European Parliament (meaning the European Parliament can only accept or reject the MFF by majority of its vote cast and cannot amend the MFF).
To find out more, please check out our report below.
---
Grayling Team