The same, but different: The issue of dual quality products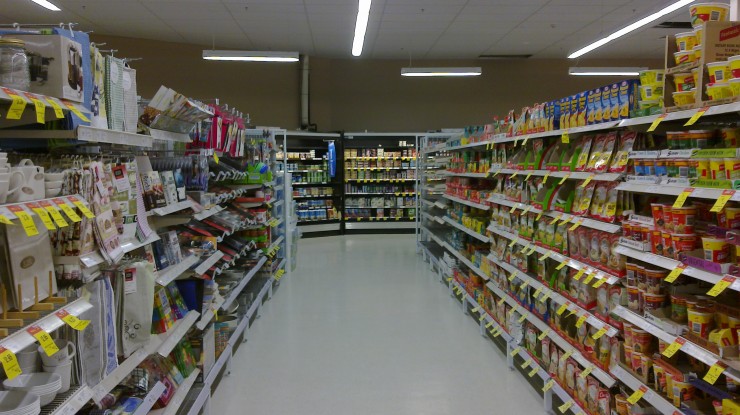 22nd September 2017
---
An issue which has long been bubbling under the surface in Central & Eastern Europe has finally hit Brussels. In his State of the Union speech earlier this month the President of the European Commission Jean-Claude Juncker called it "unacceptable."
The issue in question is that of "dual quality products" – a euphemism for products which are deemed to be of lesser quality in one country than in another.
One example in question is a yoghurt which contains significantly less strawberry and more sugar in Croatia than in Germany.
A new survey comparing foods with identical brands sold in Germany and Croatia found differences in quality in more than half of the surveyed products. However, the survey also showed that many of the identical products were considerably more expensive in Croatia than in Germany.
The result of lobbying
Thanks to some effective lobbying by Central & Eastern Member State governments, such as Slovakia, the Czech Republic, Bulgaria, and Hungary, as well as these countries' MEPs, this is now on President Juncker's agenda.
The Commission President has said that there should be no "second class consumers" and that "Slovaks deserve as much fish in their fish sticks as anyone else." Using more emotive language, leaders in some affected countries have referred to "food apartheid."
It is legal to change food recipes across EU countries under the EU's Regulation on Food Information to Consumers as long as ingredients are faithfully declared, so it is unclear how Juncker will rewrite this supposed wrong, although one possibility is to address it under the Unfair Commercial Practices Directive.
Where there is a will – a political will, at least – there is always a way.
The food industry for its part rejected the accusation of "second class consumers", saying that where there are differences in the composition of foods, these are due to many variables, including adaptation to local tastes, the use of local ingredients, and national legislation.
Expect this issue to be in the news in the coming months, and other sectors could yet be in the firing line, not just food. Companies will need to watch out for any backlash affecting their own products.
---
Grayling Team