Account Executive position – Public Affairs department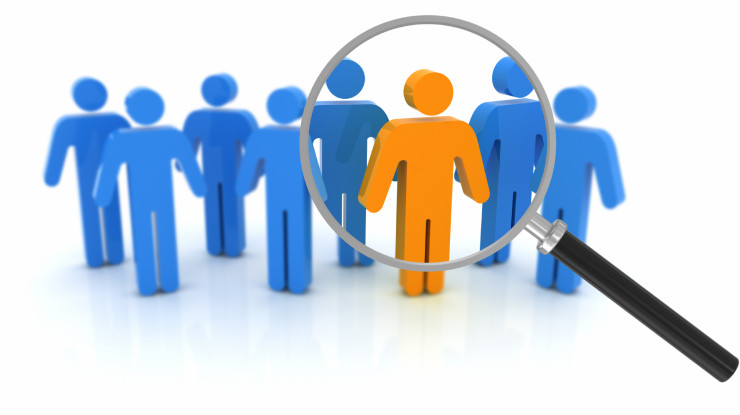 2nd July 2019
---
Brussels office
The global Public Affairs and Communications Consultancy, Grayling, is looking to appoint in its Brussels office one paid Account Executive for 2019, ideally able to start as of August 2019 for a six-month period.
The Account Executive would become a key member of a client team. His/Her role would involve supporting on the day-to-day client work and support on new business development. He/she would work in two different practices: our Agro-Food practice and our New Technologies practice.
He/She should be "hands-on" and be comfortable in liaising with external stakeholders on behalf of Grayling and clients and in representing Grayling in outside fora.
Skills & Experience - The candidate must:
- Be a young graduate or finalising a University degree (Master's level) in relevant subjects (e.g. EU Affairs, Media Relations, International Relations, Communications, etc.)
- Have a good understanding of EU institutional system and EU policies.
- Have a basic understanding and interest in PA/PR and demonstrate willingness to learn.
Any past experience (master thesis, past internship etc.) in the agro-food or tech sector is an asset.
Personal qualities - The candidate must:
- Be an enthusiastic team player and quick learner
- Be able to take initiative and demonstrate pro-activeness
- Native or fluent in English; fluency in other EU languages also desirable
- Have good organisational and inter-personal skills
- Be at ease when working in a multi-national team; and
- Have a "work hard to play hard!" attitude
Should you be interested in this position, please send your CV and a cover paragraph (in the body of the email) in English to Carole.Pouliquen@grayling.com. The deadline is 9 July 2019.
ONLY SHORTLISTED CANDIDATES WILL BE INVITED FOR AN INTERVIEW IN JULY 2019.

---
Grayling Team