Grayling hiring Consultant for Public Affairs department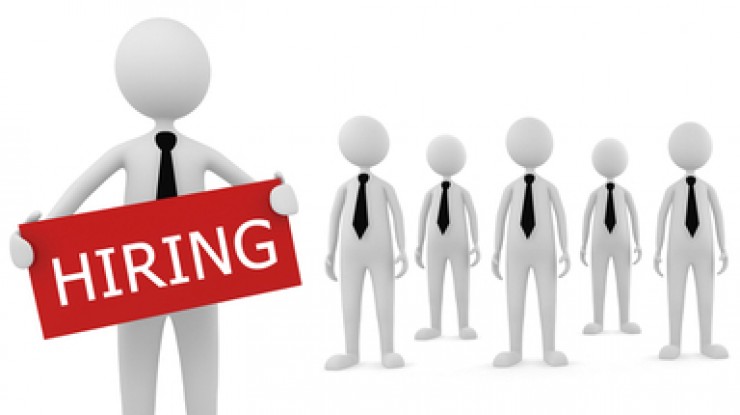 31st July 2017
---
Grayling Brussels is looking to contract an Account Executive/Consultant to its EU Public Affairs department to provide support to the EU Public Affairs team and will be involved in client work, new business development, and marketing.
Skills & Experience
Approximately 2 years' experience;

Excellent English. Other languages a significant advantage;

Background and/or studies in EU-studies and/or European politics;

Excellent writing, research and presentation skills;

Able to take initiative and demonstrate pro-activeness;

Enthusiastic team player and quick-learner;

Relevant experience acquired through previous internships or traineeships an advantage; and

A good understanding of European policies and the workings of the EU institutions.
Personal Qualities
Committed to Grayling's work and clients;

Strong organisation skills;

At ease when working in a multi-national team;

An enthusiastic team player and quick-learner; and

A "work hard to play hard!" attitude.
Please email your CV and cover letter in English to the attention of Robert.Francis@grayling.com and Christian.Jebsen@grayling.com, mentioning CONSULTANT and YOUR NAME in the subject line by 7 August. We would ideally like you to start in September. We look forward to receiving your application.
---
Grayling Team