Anastasia Elaeva on Arts Patronage for Communication Director Magazine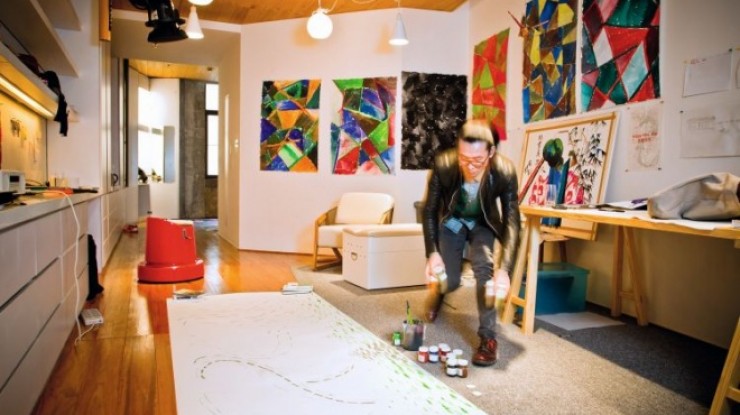 6th September 2017
---
Following the launch of her Brands and the Arts whitepaper, Anastasia Elaeva - Head of Corporate Communications, writes about Arts Patronage 2.0 in a contribution to the September issue of the Communication Director Magazine published by the European Association of Communications Directors.
Several high-profile examples of relationships between companies and the arts show the media appeal of cultural collaborations. But how can truly creative communications emerge from these unlikely partnerships?
Download the full article below, or get in touch with Anastasia for more information.
---
Anastasia Elaeva