Whatever happened to whatsername?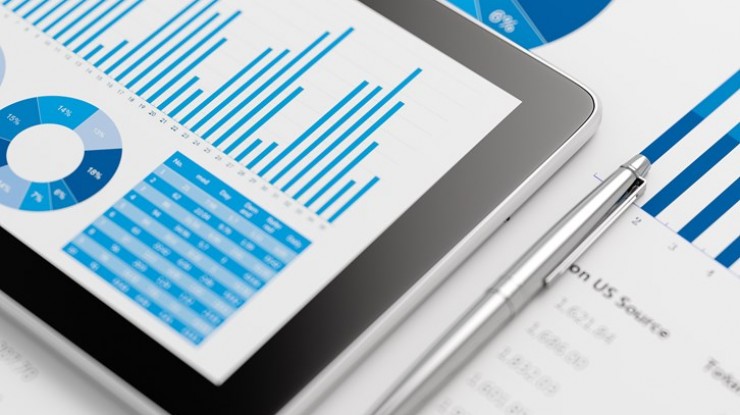 13th March 2017
---
"It's not 2015 anymore." San Francisco managing director, Alan Dunton goes digging in the archives to find out what's changed.
Earlier this week, reviewing some old files, I came across some plans we had prepared for some now ex-clients in the FinTech space. These were not dusty old documents from another age, they were written in 2015. And yet they already seemed incredibly dated. Not so much the content; at least through a 2015 lens it is hard to argue with what we proposed. No, what has changed is the landscape in which these particular businesses are – or were – operating.
I shan't name them, but all of the companies concerned thought they had ground-breaking ideas. The word 'disruption' was used a lot in their briefs. And in fairness, they weren't alone; we tend not to work with companies at seed stage, so they had already persuaded enough people and institutions to invest in their ideas to get them to the point where they were ready and able to hire us. They came to us because of our track record of launching, nurturing and growing the likes of mint.com, LendingClub, SoFi and others. And, looking back at our plans, it is clear we were pretty excited, too.
"So what happened to these guys?" I asked a colleague who was around at the time. She shrugged. "It's not 2015 anymore." And that's it: If a company came to us with the same brief as any of those from just two years ago, I think my FinTech colleagues and I would exchange some sideways looks before thanking them for thinking of us and suggesting a few things they might want to consider with regard to their business plan, before hiring a communications agency. And let me stress again, that's not because their ideas were bad or wrong in 2015, it's because the pace of change within FinTech is such that even some of yesterday's good ideas have been overtaken by events.
The lesson here is that speed counts. Successful companies in this space not are not only quick to market, but they are flexible and agile enough to respond to innovations in this dynamic market. 'The pivot' is oft derided here in the Valley, but don't knock it – it spawned Pinterest, Twitter and others. And the road to IPO or acquisition is littered with the corpses of those who stuck to their guns and failed to roll with the punches in this most volatile of sectors.
---
Grayling Team