Grayling Appoints New Head of Health and Public Sector in the UK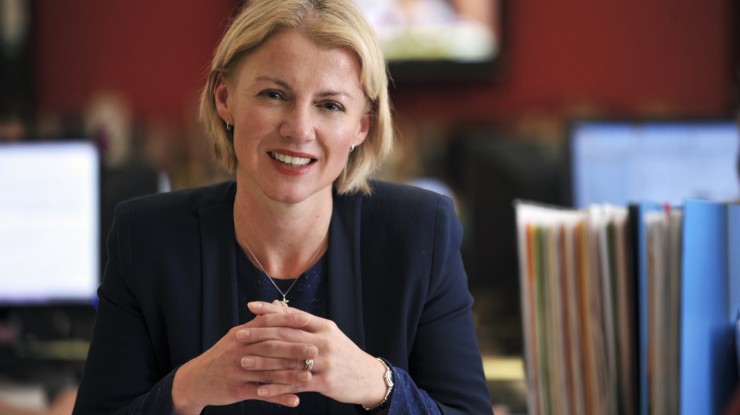 2nd August 2016
---
Grayling UK has appointed Kathryn Ager as Head of its Public and Third Sector, Health and Skills team.
Kathryn has been with the agency for five years, the last three of which have been as a Director. She takes over with immediate effect.
Richard Jukes, Chairman – Grayling UK, said:
"We are delighted to announce Kathryn's appointment to spearhead our highly regarded public and health sector offer. Kathryn has done an excellent job of consolidating existing clients and winning some great new ones over the past six months, representing amongst others: Transport for London, Health Education England and the World Heart Federation. The team has also been recognised for its award-winning media work for National Trading Standards. We are confident that under her leadership our work in this sector will continue to expand and flourish."
Kathryn said:
"I am delighted to be appointed to lead Grayling's public sector work. It's an area I love working in and where I believe we can make a real difference. We have a fantastic team committed to delivering the best possible results for clients. There are lots of exciting opportunities ahead of us."
Before joining Grayling Kathryn spent eight years with Good Relations where she worked on a range of NHS, consumer health and nutrition accounts; prior to that she held agency and in-house roles in Australia.
---
Grayling Team