Grayling Poland welcomes EPP among its clients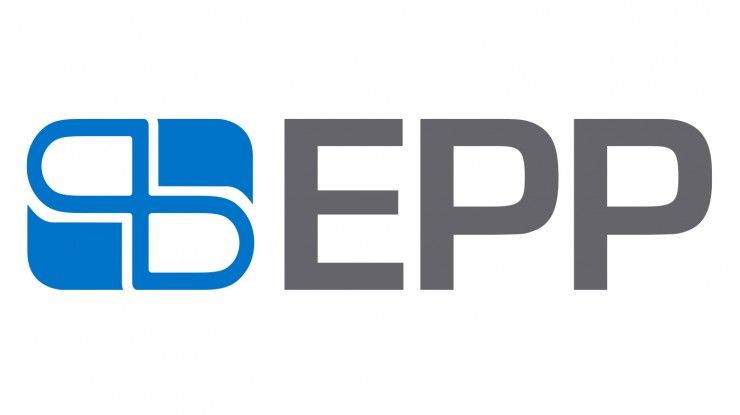 26th July 2018
---
​Grayling Poland has announced the signing of its newest client, EPP, the leading owner and operator of shopping centres in Poland. The agency is responsible for developing and executing the company's comprehensive communications strategy, aimed at leveraging its local and international recognition as a significant market player operating in one of the most dynamically developing sectors of the Polish economy. The project includes activities run in Poland, Germany, The Netherlands, France, The UK and South Africa.
"In the two short but intensive years that we have been in operation we have become a well-recognised brand in the Polish real estate industry. Right now our plan is to move one step ahead and to reach international investors. We were looking for a strong and reliable partner that combines international know-how with a deep understanding of commercial real estate. Before signing a retainer agreement we had co-operated with Grayling on various projects and we know that we can trust in their team," said Hadley Dean, CEO of EPP.
"We're really excited to be working with EPP. Since its establishment in 2016 the company has turned into Poland's dominant retail property firm, with high-class shopping centres in the best locations to draw in the country's thriving consumer base. This gives us an inspiring story to share," added Klara Banaszewska, General Manager of Grayling Poland.
The project will be handled by Grayling Poland's corporate division and will be supervised by Anna Popłonkowska, Director and Head of Corporate at Grayling Poland.
EPP is the leading owner and operator of shopping centres in Poland. The company is the first Polish entity focused on domestic real estate in Poland to operate with a formula similar to REITs. Its diversified asset portfolio consists of 18 retail properties, six office buildings and two mixed-use projects under development, offering a total of over 790,000 sqm. All EPP's investments are located in Poland's biggest cities, which represent the fastest growing and highest-spending portion of the country's burgeoning consumer market and are attractive to investors. EPP is listed on the Johannesburg and Luxembourg stock exchanges.
Grayling Poland is one of the biggest PR agencies in Poland. It employs over 35 consultants specialised in areas such as Public Affairs, Employer Branding, PR for the healthcare, financial, energy and public sectors, and corporate, crisis and consumer brands communications.
---
Grayling Team