3 KPIs that can actually hurt ROI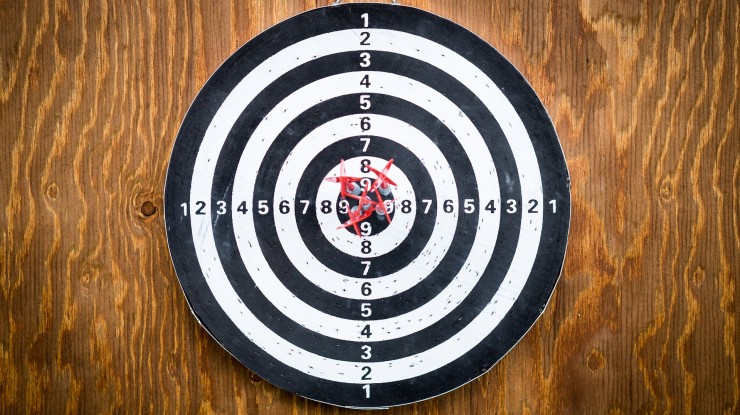 11th September 2017
---
September is AMEC Measurement Month making today an ideal time to discuss the big question: How do you measure success? It's the question that shows up on every RFP. And the one that the communications field, as a whole, still struggles to answer.
Too often, valiant attempts to show ROI backfire, pulling teams off track from driving real results in order to hit KPIs that are no more insightful than "the thud factor."
Are your KPIs doing what you want them to do? Let's evaluate some classic metrics.
Impressions
More eyeballs don't always equate to higher value. For instance, a hit in the Huffington Post will bump your numbers up by nearly 200 million. But if your buyers don't read HuffPo, or your coverage merely lists you as company in a certain location – or some such frivolity – those 200 million readers are useless to you.
Top Tier Hits
Appearing in a top tier outlet isn't necessarily what your brand needs. If you offer a product for teens, is a mention in the Wall Street Journal what you want your team focused on? When used correctly, however, this can be a powerful metric. At Grayling, when a client requests a certain amount of top tier hits, we always start by mutually defining which outlets constitute "top tier" for that brand.
Ad Value Equivalency (AVE)
This debate has been going on for so long, it's hard to believe I'm writing about it. Simply put, PR is not advertising and it shouldn't be measured against ad spend. AVE is tempting – so tempting because it's easily digestible, measurable and, on the surface, puts a reasonable dollar amount against efforts. Surely this gives you a true ROI, right? No. Because much like the old thud factor, it considers only outlet and inches. It doesn't factor in tone, message pull through, reader relevancy and – most importantly in today's age of communication – engagement.
So, if those metrics are off the table, how should we measure success?
First, we should stop thinking about quantity and start thinking about quality. At Grayling, we create advantage for our clients. And that's a very different thing than "driving coverage."
Driving coverage means accumulating hits. Creating advantage means getting the right message to the right audience at the right moment. And in today's world of largely on-line communications, we can actually measure that success. Be it click throughs, retweets, shares or likes – we can measure if we're getting through, changing the narrative, and even driving sales. We can measure advantage.
This measurement month, let's demand more from our metrics.
Danica Ross is Grayling's Chief Client Officer
---
Danica Ross