Career in PR? It's not just about exam results. There's no substitute for True Grit.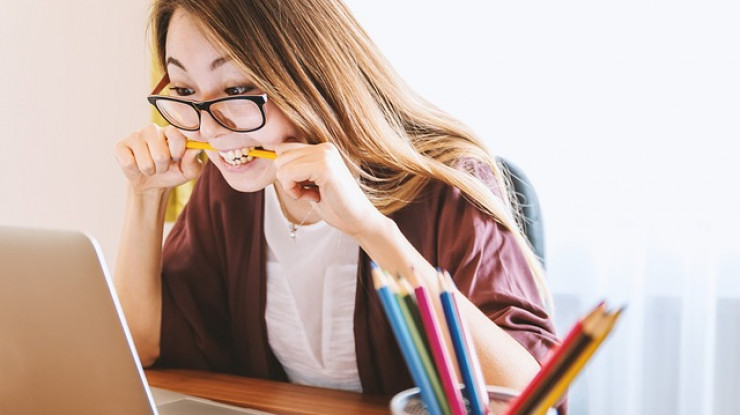 27th August 2018
---
This summer has been another very busy and exciting time for Grayling in the Middle East – and we have been lucky enough to have had some of the best interns working with us that I have ever experienced. Young people who have shown a real hunger, energy and determination to learn and succeed. Giving up holiday time to get experience in the workplace can be a vital component for preparing for life beyond school and university, but over the years we have seen a fair number of people dip their toes into the colourful world of PR agency life in a less than exuberant manner, a mere tick box for the experience section of the fledgling CV. As students nervously wait for graduation results, A Level grades or equivalent – the end of the summer is a time when young people are facing what can be key life decisions that are likely to shape their future professional lives away from the comparative shelter of home and school, college or university. At Grayling Dubai we are lucky enough to be a high profile firm that attracts a constant flow of students, and if you are a student then an entry level job in PR or marketing can be very tough to find. Getting a foot in the PR door takes perseverance and is so much more than just exam results. In the words of Professor Angela Lee Duckworth, an absolutely key characteristic for success is not academic achievement or talent but Grit – "the passion and perseverance for very long term goals.. and working really hard to make that future a reality".
At Grayling we look for people with a true grit to succeed, who never ever give up, no matter how daunting the situation may appear. So for all those students currently celebrating academic success or reflecting over missed opportunities – don't think of PR and marketing as a safe career bet. We only want to hear from you if you really have the true grit to succeed. Go to our careers page if you think you've got what it takes.
---
Jonathan Shillington