Does a Public Relations degree give you the cutting edge?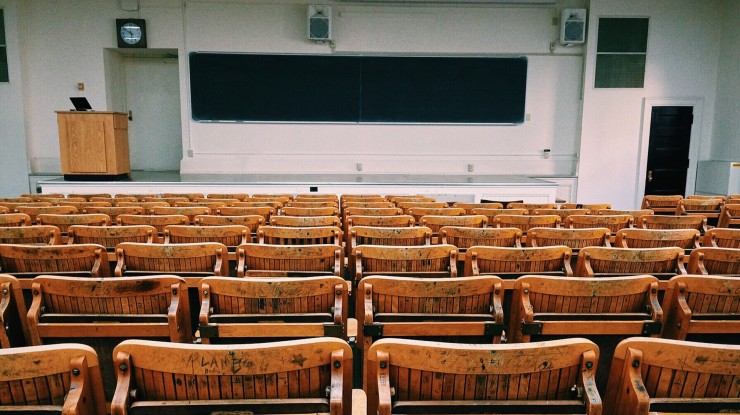 13th April 2017
---
Laura-Jane from our Scotland PR team considers the value of a PR degree as her fast approaching Masters Dissertation deadline looms.
The debate on whether a PR qualification is necessary is not new by any means but something we are reminded of every time a new recruit walks through the door. For some, a communications degree is a sought after attribute. For others, experience, tenacity and imagination are valued more highly. After all, these are qualities you can't teach.
So, in a fast paced PR world, what gives you the cutting edge? What will help you secure that role? What makes you more attractive to Account Directors when appointing a new client team or a candidate for the management track?
According to the latest CIPR 'State of the Profession' study, traditional PR requirements are becoming less important. The number of recruiters demanding degrees (PR or otherwise) from entry level candidates fell to only half (52 per cent), while on the job experience fell to 60 per cent. Critics may argue this limits the professionalism of the industry but it's actually the opposite. It widens the prospect of a creative and diverse workforce, with individuals who each have something different to add.
As a global agency we pride ourselves on our diversity. Some of us come with PR degrees or professional diplomas, or have been a journalist in another life; others started off with a degree or life experience as far away from communications as you can imagine. Thinking outside of the box and always being a step ahead, having the ability to put out fires before they start, and the talent to speak to almost anyone about anything, is what will make you stand out regardless of your background.
It is this diversity that gives us the cutting edge as a team, across both our regional and global networks. A number of our colleagues do not have PR degrees, but enhance Grayling's offer by bringing knowledge and expertise across a number of specialist sectors. This balance allows us to provide clients with trusted advice to support them in achieving their communications objectives.
Regardless of what side of the fence you sit on, there's no getting away from the fact that PR research and theory continues to act as a backbone to our industry. It drives innovation and development, and is why we strive towards 'excellence' in everything we do.
---
Laura-Jane Cameron