How not to handle a communication crisis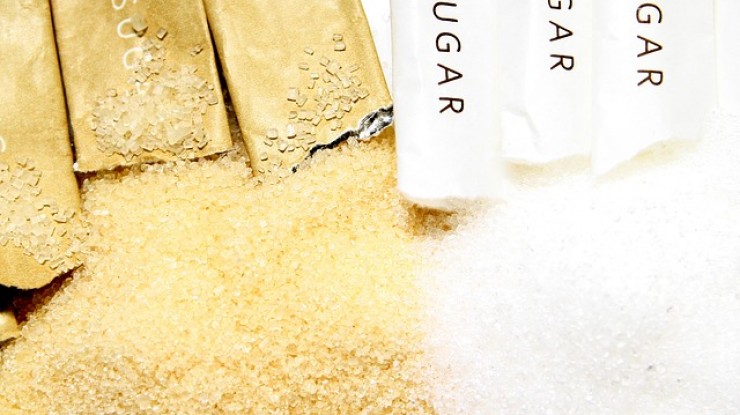 21st June 2018
---
A week ago, the Kenyan media was awash with news that a consignment of imported sugar had been nabbed contaminated with various components like copper, mercury, yeast and molds that are dangerously harmful if consumed.
According to wide media reports, accusing fingers have been pointed to one sugar processing company called West Kenya Sugar which packages the Kabras brand of the sweetener.
Since then, the company has received all manner of negative publicity with most noise, of course, coming from the social media.
The backslash has reached many households and most parents, at least judging from their social media posts, have vowed to stop the consumption of the commodity on fears of the serious repercussion that it portends.
All this time, West Kenya Sugar company has said nothing on the issue only coming out on Wednesday this week with a full-page statement in all the newspapers denying all the allegations and distancing themselves from the said imported consignment.
Communication experts believe this is too late. The damage seems to have been done if what is happening in my house, where a decision has been taken to boycott Kabras Sugar, can be taken as a case study. The sugar company has a serious communication crisis to deal with. How can they now convince the public that Kabras sugar on supermarket shelves meets all the requisite quality standards?
Various discussions on the issue on PR platforms points to the fact that the company did not have a PR or crisis management firm and had indeed been forced to hire one as an emergency. While I am not 100% sure about this, what is abundantly clear is that the company underestimated the crisis and its potential impact.
As communication professionals, there are valuable lessons that we can gather from this incident. To me, the main one is the speed at which we respond to a crisis. This is however dependent on the nature of the crisis, given that not all situations are to be responded to. But where a product on supermarket shelves is concerned, I think the response should be as fast as possible to remove any grain of doubt. Why for instance did the company take so long to distance itself from the seized consignment?
What other lessons can we learn from this incident? Drop me a message @peterkiragu or at @GraylingKe with your thoughts.
By Peter Kiragu, Grayling Kenya
---
Grayling Team