It's All About Me!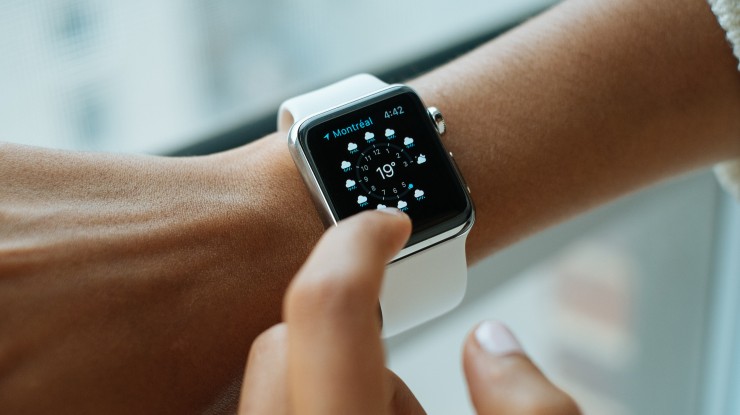 19th October 2016
---
Our Middle East, Turkey and Africa CEO, Loretta Ahmed considers the first of our major trend predictions for 2017.
So much is written and said about the Internet of Things (IoT) that it is sometimes easy to lose sight of the benefits of this technological revolution; I mean what's in it for me?
As we hurtle towards the end of 2016, what is interesting is to see the myriad personal applications of the Internet of Things being realized, and we believe that we will see more and more examples of this from next year, as the Internet of Things becomes the Internet of Me.
As the penetration of wearables increases, individuals will start to create their own smart ecosystems, hyper-customized to their tastes, their routines, their lifestyles. This will be particularly true among the post-millennial generation, or Generation Z. As they come of age they expect intelligent platforms that enable them to do their own thing, in their own way – and the technology now available makes that a not unreasonable demand. Cisco predicts that there will be 50 billion (yes, billion) connected devices by the year 2020, when 40% of consumers will be Gen Z.
Implications
So what does this mean for brands and companies? Well, it reinforces the fact that brands must cede some control to their customers, allowing them to interact in ways of their choosing. And for this to happen, brands must embrace technology to an even greater degree than many currently do, using Big Data gathered by armies of bots to understand better and cater to their audiences, even as those audiences find new and different ways of engaging with them, in return.
Say Hi to AI
But there is more going on here than the practical and highly personalized application of the IoT. My US colleagues have already commented on the growing significance of Artificial Intelligence (AI), and we think that this technology - that is already here – will be utilized to manage different aspects of our lives, whether that's meetings, shopping or travel. According to Gartner, more than $2bn in online shopping will be performed by mobile digital assistants in 2017.
So retailers, brands, travel companies, destinations, in fact organizations of all kinds need to understand this fast-changing consumer behaviour, and ensure they are technologically enabled to maximize this opportunity.
'Me, Myself and AI' potentially represents huge opportunities, but the risk of being left behind is also great.
Follow LorettaAhmed and join the #7for17 trends conversation on Twitter.
---
Loretta Ahmed