Privatisations: a unique opportunity to boost mass shareholding in France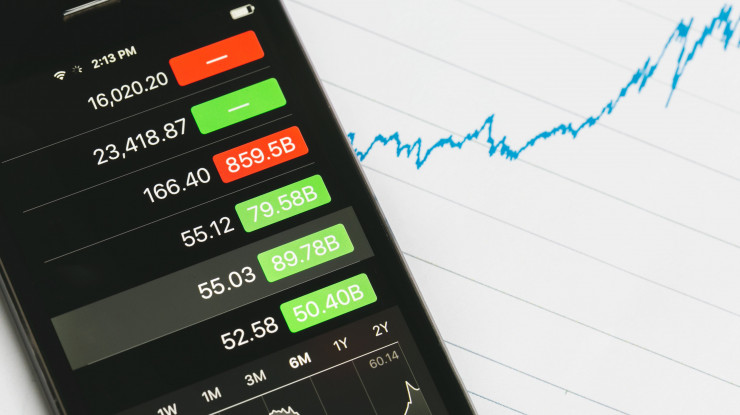 10th September 2018
---
Opinion piece by Antoine Denry, financial communication expert and co-Managing Director at Citigate Dewe Rogerson Paris*. Originally published in Les Echos on 23 August 2018.
The

Pacte bill

has delivered its verdict. The French state is going to divest several of its shareholdings in three companies:

ADP, FDJ and Engie.

If the significance of those divestitures is unquestionable – they should be used for a €10bn breakthrough innovation fund wished for by President Macron – it's important to consider the opportunity created by this sale to further increase the number of French shareholders, that today has reached a low point.
Bruno Le Maire, Minister of Economics and Finance, has said and repeated: let's encourage mass shareholding! In a country where 3.7m people have shares (vs 7m in 2007), it seems urgent to rethink our model.
Indeed, the decision to earmark part of companies' capital that the State wishes to divert to private people is a step in the right direction, provided that a favorable frame be carefully prepared with the companies concerned so as to integrate the CAC 40's best practices and even innovate radically. It would mean more particularly a better taking into account of the shareholders' segmentation with respect to their investment horizon.
Far from being a homogeneous block, their expectations are different by necessity, whether they be individual or institutional investors.
Be involved in the decisions
If we want the French to invest in companies, the return/risk combination has to be attractive. From this perspective, the 30% «flat tax» on capital income partly reduces the stock exchange investment's cost. But above all, the private shareholder wants to be considered, feel that she/he's involved in the decisions. To establish a mutual trust link, there must be an adequation between the company's strategy/vision/economic model and the shareholders' expectations.
In that sense, the company has to increase the number of communication channels to reach extremely different profiles. In this respect, digital communication offers very interesting dialogue possibilities between the company and its stakeholders.
If one wants to boost private shareholding, one has to first inspire private people so that they invest and then keep on investing. This requires taking measures to give added value to the shareholder status: facilitate shareholders' involvement and vote during General Assemblies, give them a voice or the possibility to interact with the company on a regular basis or award a place to a private shareholders' representative within boards of directors.
In the past, the opening up of public companies like EDF or France Télécom largely attracted mass shareholding, supported by major advertising and marketing campaigns. Today it's the State's role to evaluate previous operations and consumers' interest in this type of operation. Indeed, the current stock market prices of the companies concerned are nearly half their IPO price. Quite easy to dampen excitement in those conditions.
Is there still an appetite there? Whatever the answer is, the State and privatized companies will have to stimulate the interest and create a favorable ground through advantageous conditions (discounts on the share's price, no custodial right, free actions, loyalty bonuses, strong commitment thanks to direct real time communication, the creation of shareholder advisory committees…), otherwise they will be accused of selling off the national heritage for the benefit of institutional investors, more particularly foreign ones.
Because it's a matter of symbols as well as an economic and financial affair, communication will play a major role in the privatization operations. In this respect, the privatization of FJD, a consumer patrimonial and quite a playful brand, can undoubtedly be the opportunity to boost private shareholding in France. Now the State has to implement the right enticing frame and to encourage companies to place private shareholding at the heart of their strategy.
*Citigate Dewe Rogerson Paris, well known in the French market for its expertise in corporate, financial and crisis communications, and Grayling France announced their merger in June 2018. Together, the two agencies number 35 communications experts and have a strong portfolio of clients in corporate, financial and strategic communications including CAC 40 companies, institutions, fast-growing SMEs, start-ups, fintech, biotech firms, etc.
---
Grayling Team