What do IBM, Cisco and Intel have in common?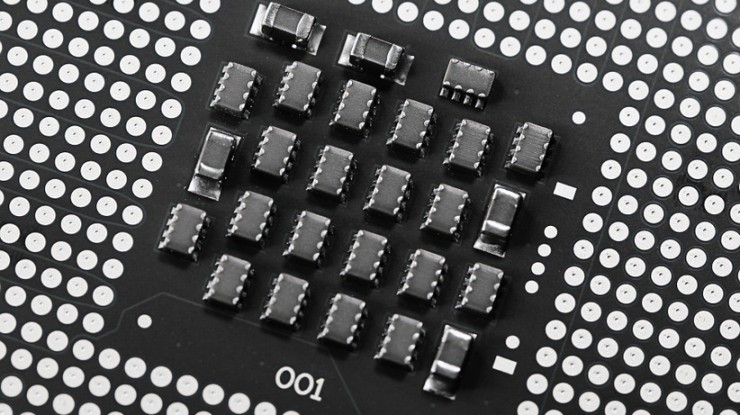 26th May 2017
---
Crystal Yang gets to grips with the language of enterprise tech, and what can be learned from the successful giants of the sector.
My colleague, Elliott Suthers recently published a blog on the need for less jargon in enterprise tech communications, and how as communicators we need to be clearer about what exactly companies do. After reading a recent article about Google establishing itself as 'an AI-focused hardware maker', it made me think about another important element to clearer enterprise tech communications: Translating deep technical specs into real-world application and impact.
Much of what we do is translation. For example: "Three HPE supercomputers with Numalink®7 interconnect that are 12 sockets each paired with 3GHz 12 core E7-8857 v2 7 TB in-memory compute power…" becomes "supercomputing accelerates path to cancer predictions and treatment."
The methodology is part science and part art, but the approach is always to envision how every enterprise story can be threaded back to a story that resonates with an individual reader. Much has been said about the consumerization of the enterprise, but communications is truly the tip of the spear in this case.
This is how the biggest brands in deep enterprise technology have become household names. For example, IBM Watson has an identity independent of IBM, as a cognitive system that can answer difficult questions better than human experts in that field – and Jeopardy champions Brad Rutter and Ken Jennings. More conspicuously, Cisco, the global leader in IT and networking, threaded technology with humanity by famously titling its largest marketing campaign, "The Human Network".
And when recalling the most recognizable enterprise brands, you can't overlook Intel. With "Intel Inside", the semiconductor company did a brilliant job positioning itself as more than a chip developer. With Intel Inside and its famous advertising chime, Intel became a coveted, brand-name technology within the personal computer, and a differentiator for computer hardware companies.
While not every enterprise company needs – or wants – a level of consumer brand awareness that a Sony or Apple enjoys, creating a connection that goes deeper than technical capabilities is critical. This is especially true with commoditized technology like SaaS suites or networking switches. Is this a challenge that you're facing? If so, let's talk.
---
Grayling Team