Dreher Breweries appoints Grayling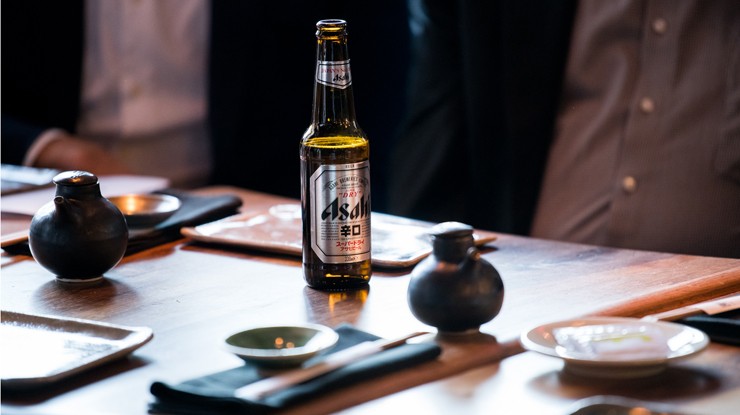 19th April 2018
---
Grayling Hungary has won the competitive bid to develop and implement Dreher Breweries' (owned by Asahi Breweries) newest market introduction campaign concept and year-round communications strategy for the top Japanese beer brand Asahi Super Dry.
Asahi Super Dry, the pinnacle of Japanese beers, was not very well known in the Hungarian market before, to the great pleasure of Hungarian beer consumers, it became widely available this past March. "During the tender process, it became a priority to work with a partner that has enough experience in premium brand communication, but still provides fresh views and ideas to maintain strong brand interest amongst its target groups. We have found this partner in Grayling and hope after the successful introduction of Asahi Super Dry in March we can continue to work together successfully during the year", added Zita Szederkényi, Head of Corporate Affairs.
After the successful introduction, all media relations, strategic consulting, and supporting trade activities and events will be handled by Grayling.
"We are very proud of the fact that we were able to communicate the introduction of Asahi Super Dry beer in a way that encouraged traditional beer drinkers in our region to try a new and foreign flavour. This is an excellent brand to work for and we are thrilled to be able to use our experience in launching international brands to new markets", said Peter Fecko, Manager Director, Grayling CEE.
---
Grayling Team