Free Webinar: Do You Measure Up?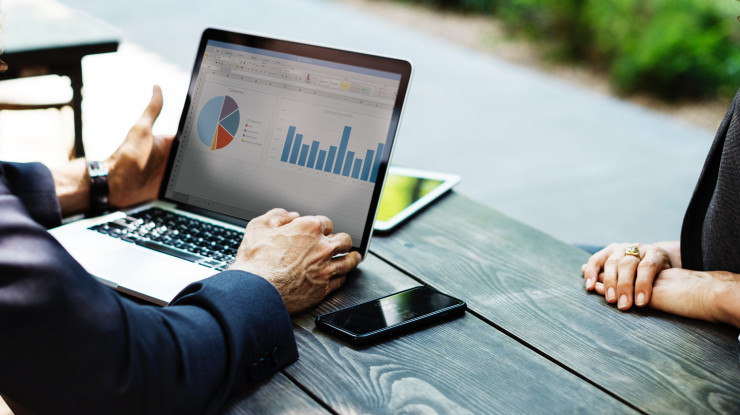 17th October 2018
---
As part of Grayling's global support of the Association for the Measurement and Evaluation of Communication (AMEC) Measurement Month (5-30 November 2018), our US team will be hosting a free webinar for in-house comms professionals. The webinar will be held on Tuesday 26 November at 2-3pm ET (11am-12pm PT) and will tackle the thorny issue of measurement, evaluation and ROI:
Why measurement matters
The top challenges facing in-house comms professionals, when it comes to demonstrating ROI to the C-suite and other stakeholders - and how to tackle them
What good measurement looks like, and what to ask and expect of an agency partner
Emerging trends in measurement, and what the future could hold
The webinar will be co-hosted by Grayling's chief client officer, Danica Ross, and global head of strategic services, Jon Meakin, who also sits on the international board of AMEC and chairs its Agency Group.
Sign up for the free webinar here.
Look out for more Grayling content on measurement, throughout the month of November, by following #AMECmm on Twitter.
---
Grayling Team