G Creative wins Best Nation Brand Award for 'Make It Kenya'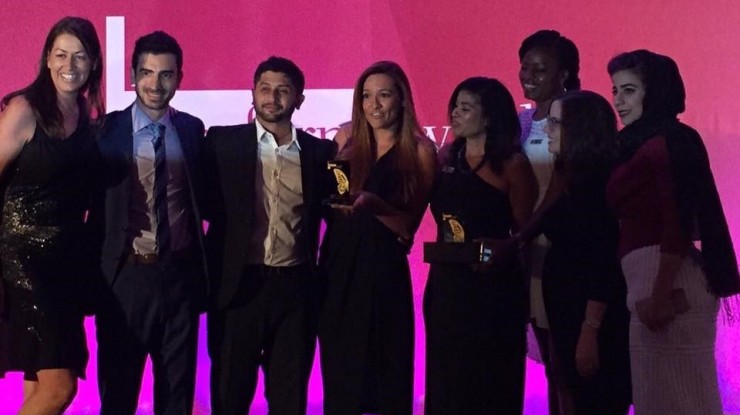 19th May 2016
---
Hot on the heels of Grayling's sweep at the African Excellence Awards, Graying META's creative offer, G Creative, has won a Transform MENA Award in the Best Nation Brand category. G Creative won the award for the Make It Kenya Campaign, an international nation brand for the Kenya Ministry of Tourism, developed in 2015 and launched by Kenya's President HE Uhuru Kenyatta at The Milan Expo 2015.
Carolina Salas, Head of G Creative, said of the win: "We're delighted to have been recognized by Transform MENA with this award for the creation of the Make It Kenya brand. The G Creative and Grayling teams have put so much into the Make It Kenya campaign, so this win feels brilliant. Our biggest recognision has been to develop a brand that represents and identify Kenyans around the world and we are really proud of it."
The full list of awards is as follows:
WINNER: Nation Brand – Make it kenya
Highly Commended:
Seha – Unwani campaign – Best photography style/illustration
Grayling – Brand refresh
Dettol-Proscalp – Brand experience
One of the Transform Award judges commented: "This was a really well-executed project. What stood out the most was not just the fact that it effectively met the challenge at hand or had a nice logo, but rather that the strategy was very comprehensive. The branding translated well across all channels and really does the job that the team intended. Well done."
The Make It Kenya brand was completely developed and produced by G Creative. More information on Make It Kenya here.
---
Grayling Team