Grayling a perfect match for new dating app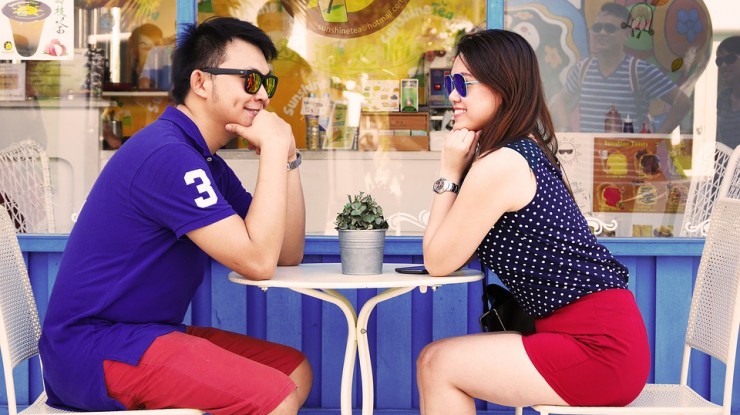 30th June 2017
---
Grayling's San Francisco team recently began working with Belong, an innovative startup founded by Silicon Valley tech veterans, that aims to make dating more personal and successful for Bay Area singles.
Launching this summer, Belong leverages advanced AI and machine learning to help smart professionals find their matches.
To join the private waitlist, please visit: https://www.belong.ai.
---
Grayling Team