Grayling Brexit event highlights the real issue facing customs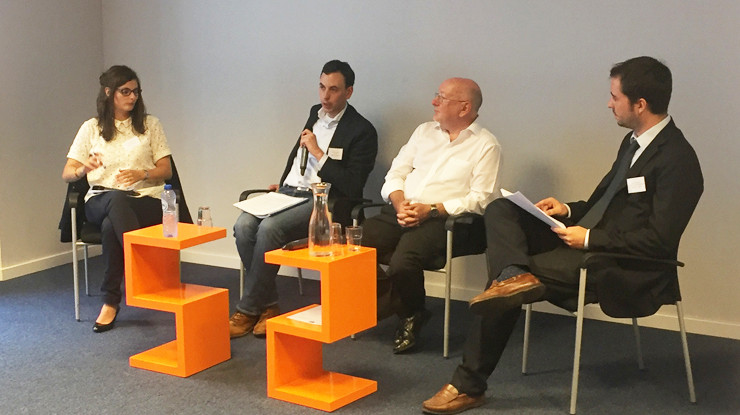 7th September 2018
---
This week the Grayling Brexit Unit held a very informative panel debate on customs post-Brexit, featuring expert speakers from various travel and logistics industries.

There was a healthy attendance of around 30 participants, and the number and quality of questions from the floor showed how pressing this issue is for business across sectors and geographies.

The Chatham House Rule forbids us from reporting on who said what exactly, but it is clear that whilst many unknowns remain around the final Brexit settlement, businesses are preparing the best way they can – and indeed, in many cases, preparing for maximum disruption.

It's a hard time right now if you work on customs. The new Customs Code is due to be implemented by 2021, and a new system of VAT by 2021, so even without Brexit the sector is in the midst of reform – Brexit is just something else that will have to be dealt with at the same time.

As was also pointed out during the event, the Chequers Agreement is designed to remove customs checks, but given that Chequers appears to have been rejected by the EU, it's not clear where this leaves us.

So what would be the impact of a hard Brexit, or even a no-deal, on customs?

With around 99% of customs now operating digitally and less than 5% of goods checked, the much-publicised threat of traffic jams at ports would seem to be an exaggeration. Nonetheless, there would need to be an increase in customs supervision, and agricultural products would have to be checked more rigorously.

What is actually keeping customs operators and users occupied is the lack of clarity over the future agreements. With Chequers a no-go, we are potentially back at square 1, and given that time is quickly running out, it is this uncertainty – rather than the prospect of traffic jams, etc. – that is keeping companies awake at night when it comes to post-Brexit customs.
---
Grayling Team