How the new EU rules on dual quality will impact businesses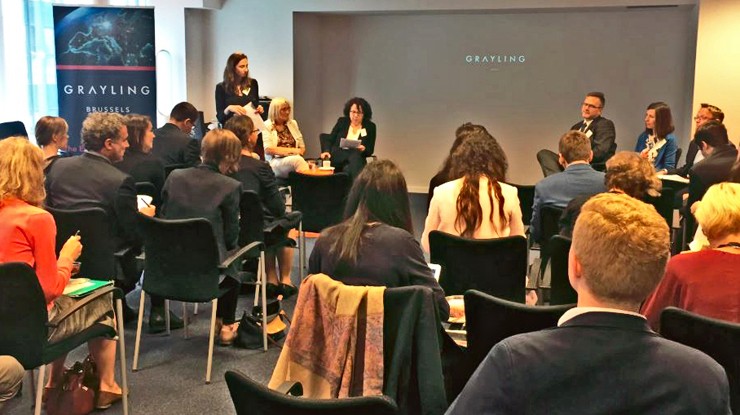 7th June 2018
---
This week Grayling Brussels brought together decision makers, industry representatives and consumer organisations for a lively debate on the question of dual quality products in the EU Single Market. Participants heard from Olga Sehnalová, Member of the European Parliament and Marie-Paule Benassi, from the European Commission, as the New Deal for Consumers, which includes measures to tackle the dual quality issue, enters the legislative process. With Camille Perrin from the European Consumers Organisation and Lubomir Tuchscher of the Slovakian Brands Association joining the debate, a range of perspectives on the topic were voiced. The need for legal clarity was a theme which cropped up several times during the debate and the diversity of views regarding what constitutes 'significant difference' in product composition is likely to continue sparking debate.
Want to know how the new rules on dual quality will impact your business? Get in touch with our experts at eu.food@grayling.com.
Want to receive invitations to our future events? Please complete this form and check out what we have to offer.
---
Grayling Team