PGt Advertising Joins Our Global Family of Affiliates As Iran Opens Up To The World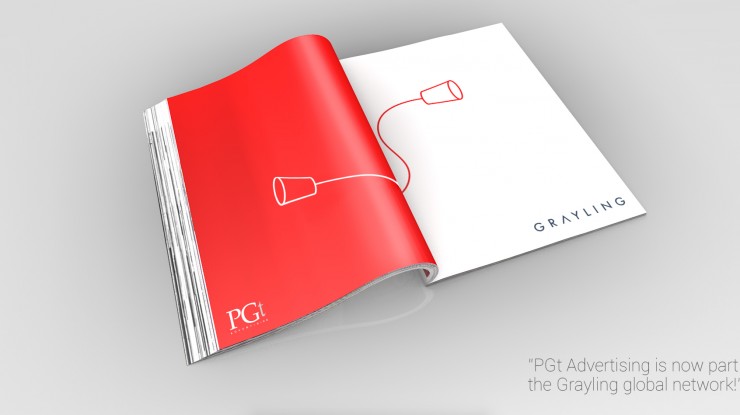 2nd August 2016
---
PGt Advertising, one of Iran's leading advertising and marketing communications solutions agencies, has joined Grayling's global family of affiliates to provide integrated communications, public affairs, design, and market development services to businesses, non-profits, and government authorities in Iran.
Grayling and PGt Advertising will work together to provide a full range of communications services to current mutual clients, whilst extending PGt Advertising's global network and allowing Grayling to offer our clients premium PR & communications services in Iran.

"The signing of this affiliation agreement between PGt Advertising and Grayling is another step in the right direction for us and we are extraordinarily excited to be accepted into such a successful global communications network" said Sam Cordier, Managing Director of PGt Advertising. "As Iran opens up its arms to the world, we are proud to be able to offer our clients a truly integrated international communications reach and quality of service."

"We welcome PGt Advertising into the Grayling network as Iran is an increasingly important market for many of our internationally focused clients. It is vital to have a partner that we can trust and PGt Advertising has a proven track record of delivering quality communications." said Jonathan Shillington, Managing Director, Middle East, of Grayling. "This affiliation will further enhance our global network and ability to provide a unique mix of public relations, public affairs, digital and consumer marketing, to create measurable advantage for our clients."

About PGt Advertising
PGt Advertising was established in 2003 and is a privately owned 360 degree advertising agency operating primarily in Iran, but also throughout the world through its network of affiliations and contacts. The company serves a long list of top international and local clients across a wide range of marketing communications and solutions and industries. Headed by Mina Bina and run by brothers Sam Cordier & Alex Cordier, PGt Advertising has grown into one of Iran's leading advertising agencies. More info can be found by visiting PGt's website.
---
Grayling Team