VAIO and Transcosmos America Tap Grayling to Relaunch Brand in the U.S.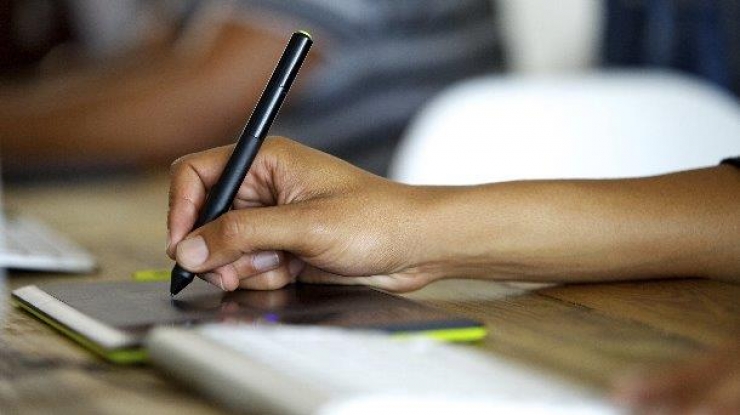 22nd September 2015
---
Japan's innovative personal computer manufacturer VAIO Corp. and its sales and operations partner Transcosmos America announced today they have enlisted worldwide communications firm Grayling to relaunch the brand and a new line of products in the United States.
VAIO, formerly a division of Sony Corp., plans to release its tablet/laptop VAIO Z Canvas nationwide this October.
The product launch marks VAIO's return to the U.S. market after spinning off from Sony Corp. in July 2014. The VAIO Z Canvas convertible tablet easily switches to a laptop with a wireless keyboard and is stocked with all the high-performance specs required by designers, photographers, and other creative professionals.
"Finding the right PR partner is a critical factor in re-introducing the VAIO brand to the U.S.," said Eric Hladilek, operations director, Transcosmos America. "We chose Grayling because of the excellent results the company previously accomplished for Sony, their familiarity with the consumer electronics sector, and their understanding of consumer and B2B audiences, and the different channels to engage them."
Grayling helped launch Sony's first tablet and enabled it to stand out from a field dominated by established products. It also generated one of the most successful social media campaigns in Sony Electronics' history, #catchthetablet.
"Despite its absence from the U.S. for a short time, VAIO is in an enviable position, with some of the highest brand affinity in the PC business," said Andrew Reynolds, managing director of Grayling Los Angeles. "The brand has a fervent fan base coupled with a reputation for sleek design and great quality."
Grayling — whose roster includes other CE brands including ZTE and G-Tech — will leverage its combination of sophisticated analytics, on-demand senior counsel, and integrated marketing to deliver a breakthrough media and social influencer relations program for the relaunch. It will also develop and manage events at the 2016 Consumer Electronics Show in Las Vegas.
---
Grayling Team