#WhereverYouAre by PayPal Receives Silver Drum at Golden Drum Awards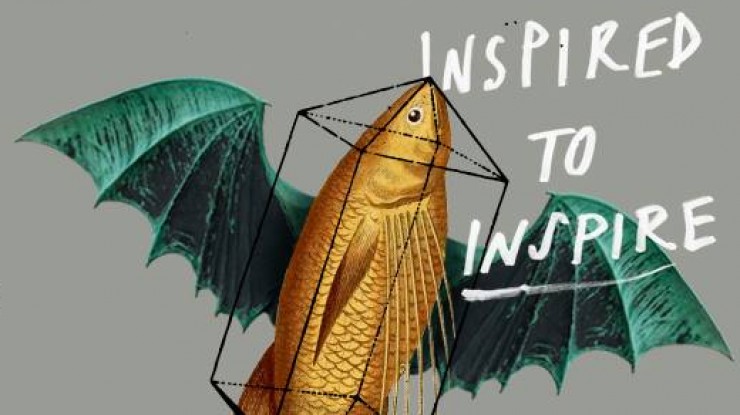 27th October 2016
---
PayPal's campaign devoted to people living in remote parts of Russia scoops a silver prize at the Golden Drum international festival of creativity.
#WhereverYouAre is a documentary series portraying lives of ordinary Russians from the remotest parts of the country who stay connected to the outer world using the internet and PayPal. The campaign is a fascinating journey to the "e-commerce frontier" – highlighting how PayPal enables people living in remote areas of the world's largest country to not only buy and sell things, but to lead fulfilling lives.
The winning video is a story of Gennady Khorunjii from a tiny village Novy Uoyan. Many years ago, Gennady joined the construction of the Siberian railway and the residential area, and stayed there to live. Despite the remoteness of the place, the 63-year-old Gennady leads an active life, studying foreign languages, biking, hunting and doing archery. For his hobbies, he uses the internet and PayPal that his son once helped him install.
Earlier in 2016, the campaign was awarded with six Hermes Creative Awards trophies, three Golden Hammer prizes, Gold and Platinum Muse Creative Awards, and nominated for the SABRE Awards EMEA and IPRA Golden World Awards.
The 23rd international festival of creativity, Golden Drum, was held on October 18-21, 2016 in Ljubljana, Slovenia. The competition recognizes creativity, higher standards, mind-boggling solutions, unique new thinking and the best results.
---
Grayling Team