Commentary on MyHeritage Data Breach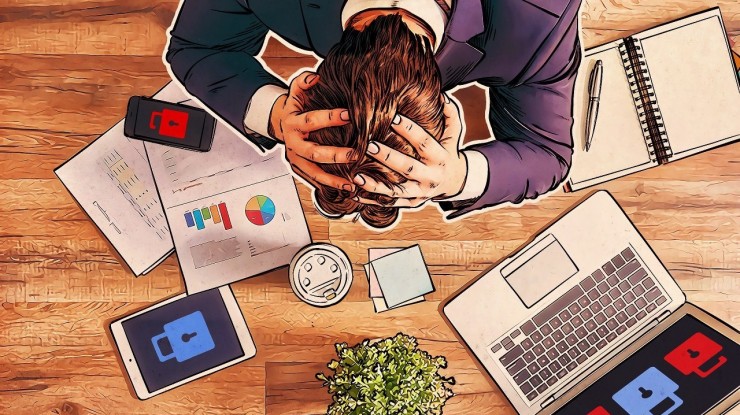 11th June 2018
---
David Emm from Kaspersky Lab comments on the recent data breach of the ancestry site MyHeritage.
News of a data breach is a daily reality today. But it's more rare to hear news of a breach where the company in question is on the front foot and has proactively shared information with the public, which will ultimately lead to the collateral damage being reduced.
Yesterday the news broke that ancestry site MyHeritage had been breached, potentially leaving the details of 92 million global users vulnerable to attack. But what was refreshing was the response from the company's CISO. Within hours of the breach being discovered, he had taken to the company's website to explain to users what they had discovered, what steps they were taking to rectify the issue, and how they protected peoples data in general. Often when a breach happens, one of the biggest failings is that of honesty and disclosure from the victim, which ultimately leaves their customers even more vulnerable as they are unaware they need to take action.
Of course, the data is still at risk, and it's especially concerning when you consider the type of data (including DNA) this site holds. But, by acting swiftly and definitively, MyHeritage has allowed users to regain some control of their personal data by changing passwords, checking for suspicious activity on accounts, and exercising caution; all actions, that, if had been kept secret whilst the company investigated or gave itself time to 'stage manage' its public response, would have left users even more at risk from fraudsters.
It's good to see that, going forward, MyHeritage is considering the implementation of two factor authentication for added security in this kind of scenario. These days we talk about not 'if' a company is breached but 'when', so protection of data in that event is the key here.
The advice to consumers remains the same as it would in any breach situation:
Change your MyHeritage account password and any associated passwords using a complex password.

Monitor accounts for any suspicious activity and do not click on any links in emails purporting to be from the firm – instead go to your account online to check for messages.
---
Grayling Team