Czech Ministry of the Environment becoming a pioneer in waste management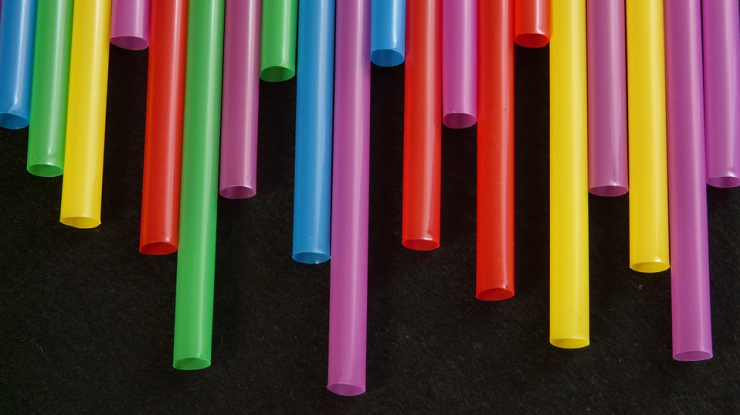 28th November 2018
---
This spring, EU Member States agreed to change their approach to waste management. It seems that the circular economy package they adopted will finally be a tangible step towards setting the circular economy spinning.
The Czech Ministry of the Environment (MoE) has started to prepare for the above-mentioned changes to be implemented in national legislation, entailing amendments to the Waste Act, the End-of-Use Products Act and the Packaging Act. Members of Parliament will discuss the changes throughout next year and they are expected to have major impacts on many companies on the Czech market. The debates surrounding this new legislation are intense and include the possibility of introducing enhanced producer responsibility, compulsory bio-waste and textile waste separation, and the roll-out of deposits on plastic bottles or on aluminum packaging.
The MoE has no qualms about going even further in its activities. It has managed to surpass its colleagues in Brussels by launching a communication campaign called "Dost bylo plastu" ("Enough with Plastic"). Since the spring, the Czech Minister of the Environment, Mr Brabec, has been very vocal in his negative stance towards plastic cups and forks and has managed to engage several huge fast-food and retail chains in limiting their use of single use plastics. Consequently, big fish such as IKEA, Lidl or Starbucks, as well as local establishments such as Fruitisimo and the Czech University of Life Sciences, have signed Memorandums of Understanding with the MoE. IKEA, for example, is going to stop selling and using plastic cutlery in its shops, while the university is going to install filtered water machines in order to limit the use of plastic bottles.
We at Grayling are also actively participating in the efforts to improve the environment. Our employees take reusable cups to our favourite cafés, search for alternatives in packageless shops, and consistently separate waste in our office. As a global communications agency, we are also a proud official supporter of "The Ocean Cleanup", a project that has been removing plastic garbage from the ocean since September 2018.
Written by Jana Šigutová, Public Affairs Consultant
---
Grayling Team