Nothing is certain, not even taxes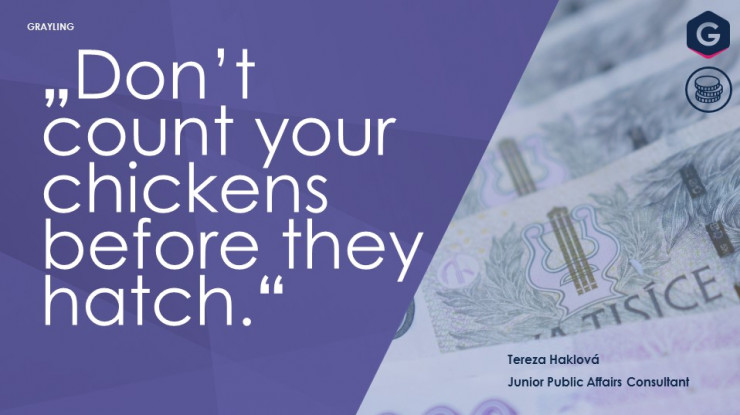 8th February 2019
---
It is often said that only two things are certain in this world – death and taxes. However, in the Czech Republic not even taxes are a certainty.
Last week, Prime Minister Andrej Babiš raised eyebrows among several industries by saying he was tentatively considering hiking taxes on gambling and alcohol and introducing a digital tax. Needless to say, this became the media's number one topic. Faced with potential criticism from the electorate, Mr Babiš promptly tried to set the record straight by dedicating a few paragraphs of his weekly Facebook post to taxes. He doesn't want to increase all taxes, only those applied to spirits and gambling, and in no way is he intent on raising taxes paid by the people. Curious, is it not? As media commentators pointed out, who will be paying those increased costs, if not the people?
Meanwhile, the Senate referred the Tax Package (approved by the Chamber of Deputies at the end of 2018) back to the Chamber with several amendments, including decreased VAT on draught beer and lower excise tax on beer. The Civic Democrats, who with 18 senators are in a tie with the Mayors and Independents when it comes to a Senate majority, celebrated this by publishing a Facebook post "We forced a tax decrease!". Which could easily misled people into thinking all is done and dusted. Of course, the Tax Package now has to be debated by the Chamber of Deputies once more ahead of a final vote. Don't count your chickens before they hatch.
---
Tereza Haklová