5 Travel Destinations And What The Spanish Think Of Them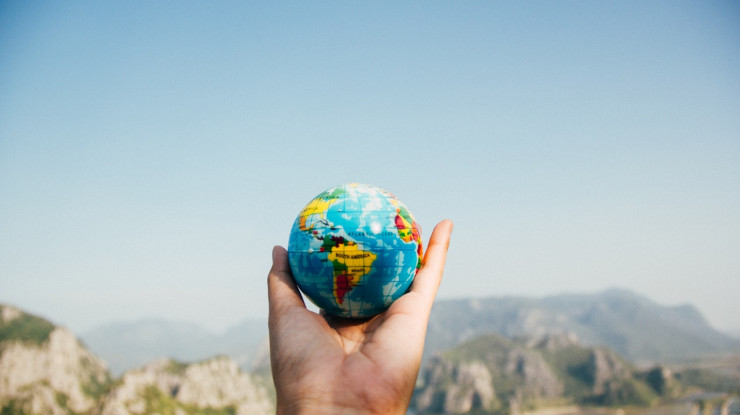 27th September 2018
---
In celebration of World Tourism Day, Alex Judd, GCore Business Director, dives into Google Search data to see what the Spanish public think about five long-haul destinations.

"The world is a book and those who do not travel read only one page" said St. Augustine of Hippo in the fifth century and our love of travel has kept growing ever since. It could be argued that far flung countries offer the most striking experience, but what drives people to travel so far, how are these "new" horizons perceived?

To find out, using GCore, we looked at Google Search data in Spain, and analysed how five far away destinations are searched for: Japan, Brazil, South Africa, Canada and Australia.

After compiling all the different searches for each country that were related to travel, we divided them into topics of popularity to reveal the below:

People think they know Japan…

Firstly, we can see that the majority of people searching for Japan are searching for guides:
That's at the expense of interest around more cultural aspects of our topics, such as history and food.

This tells us that people may have a pre-conceived notion about Japan, they think they know roughly what it's about (samurai and sushi, perhaps) and that's good enough for them to want to go (they'll find out the rest when they get there.) Or people are just aware it's such a different place, they'd much rather an expert figured the trip out for them.

So, from a tourism perspective, you'll want to challenge the pre-conceived notion: reignite the interest in Japanese culture by showing people it's not what they think it is, and create your own guide related content (potentially with celebrities/influencers representing different aspects of the country) to maintain the excitement of the user when they're considering making their trip.

Australia's for foodies…

Secondly, Australia has the highest interest around its food, which – considering the other destinations in there like Brazil and Japan – is quite a coup. So, whilst interest in the weather still dominates, it's a strong string to its bow as a tourist destination. No doubt this has been helped by the huge diversity on the Australian food scene, driven by Sydney and Melbourne, with multi-cultural dishes at every turn.

Now that foodie recognition has been achieved, greater awareness of the country's sights and attractions should be the next step.
For Canada, it's all about the weather…

Finally, for Canada, weather dominates the perception.
One would assume this is because of its strong seasons and variety of weather, so there's potential here for both an education piece (i.e. when the best time to come to Canada is, depending on what you want to do) and also building greater excitement around what the country has to offer.

Like to know more?
What are the most influential guides to Japan?
What kinds of foods are driving the Australian food revolution?
And what about South Africa?

As always with these blogs, we're giving you the tip of the iceberg, but we'd love to show you more. Just drop us a line on twitter or send an email to the GCore team.
---
Alex Judd