Has Google's Latest Update Killed Search As We Know It?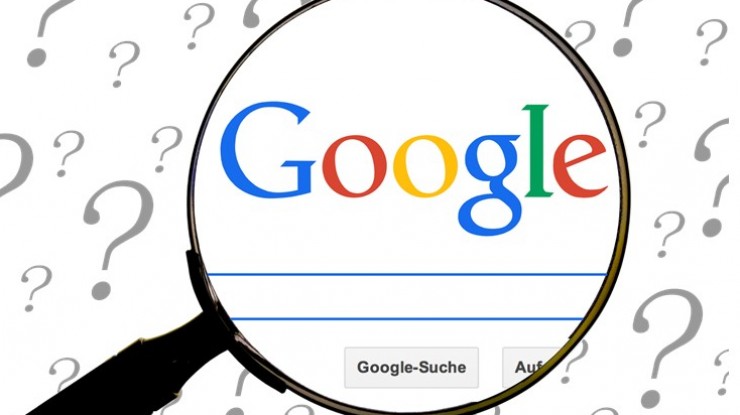 4th September 2017
---
Alex Judd, GCore Business Director, scrutinises the sensationalist headlines about Google's homepage change. Is their search bar really on the way out?
Why All The Fuss?
Recently, Google announced a rather dramatic change to its homepage. Dramatic because it's the first major change since 1996.
Sitting nicely below the familiar search bar will be a scrollable feed of curated news, informed by how you've been using Google's search function.


Social media's popularity has been built on these curated feeds so, understandably, Google wants in.
Some of you may notice that, whilst it is a big change to the search homepage, the tech giant has just moved Google Now into a more prominent position. They've been testing this feature for over five years and I think it's become quite effective. The fact that I'm using Google search all the time for all sorts of different subjects hasn't thrown it too far off course. Marketing developments, football and gaming - along with major local and international major news stories - are all staples. And if it throws up something I don't like, I tell Google and I'm better for it. It's come to the point where it's pretty much my go-to feed.
The Beginning Of The End For Search?
Some sensationalist tech titles have claimed that this heralds "the death of search as we know it", but that simply isn't true.
The point of feeds like this are to provide you with both information, inspiration and entertainment when you don't really know what you're looking for. Search is there to do these things when you know exactly what you're looking for.
Whether it's to fix your freshly punctured bike tire, researching a company before interviewing, investigating how to upgrade your cyber security, finding out the best/cheapest way to get to the airport - the scenarios for search are almost endless. None of which are catered for by these type of feeds.
And, if anything, search is only getting bigger. When we look at where people are searching, we can see that traditional Google search dominates. In fact, its popularity actually rose by 5% from October 2016 – May 2017 Compare where people are searching from October 2016 to March 2017 and Google search is even bigger.

So people are still turning to search for its functional benefits in even greater numbers.
In fact, all this newsfeed is going to do is increase the dominance Google has as a traffic referrer. It's already beating the other big players in growth, so expect to see this continue.
All this does is highlight how important it is to play by Google's rules. They need to understand your content and see you as a reputable, authoritative source.
So next time you read that headline, remember, search isn't dead. It's always been a channel for functional information and it's as functional as ever.
We'd love to hear your take on this too. Head over to our Twitter page and let us know!
---
Alex Judd