Indivisible? The CEO and the Corporate Brand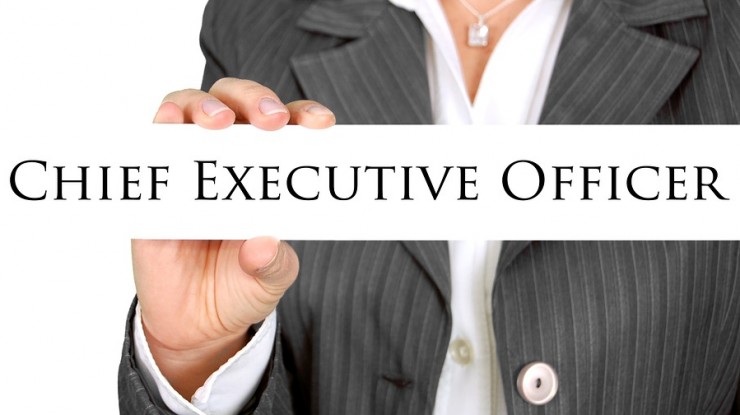 15th June 2017
---
Can the reputations of a company and its CEO ever be disentangled?
It's been another tough week for Uber. Mass firings (on harassment grounds, no less), boardroom resignations, reports of a 'toxic culture', allegations of inappropriate access to customer data (medical records, in this case), and probably more that I have already forgotten about in the fire hose of bad news… all capped with the 'voluntary' leave of absence by controversial CEO, Travis Kalanick. Most companies would struggle to cope with this in the space of five or ten years, let alone the short space of time that Uber has had to weather this ongoing and seemingly endless storm.
And yet… Uber remains the world's most valuable venture-backed private company; it is four or five times the size of its nearest rival, Lyft, with an 83% share of the ride-sharing market; and many users appear unphased by the company's travails.
All of this raises some interesting questions: To what extent is the reputation of a corporation tied to the reputation of its CEO? Does it matter how a company is run if the product or service it sells is in such demand?
The reputations of the CEO and the company they lead are, in most cases, intrinsiclaly linked. Many forward-thinking CEOs have recognized this, and have embraced social media as a means of enhancing the reputations of their firms. Research by Hootsuite showed that companies with 'social CEOs' were more likely to have better overall brand perception, and last year we looked at the opportunity for CEOs to fill the trust vacuum. (At Grayling, dedicated executive profiling programs are a common component of a response to a corporate comms brief, and social media is usually a component of that).
The CEO is usually the face of the company, at least as far as the corporate world is concerned, interfacing with the business media and – if the company is public – shareholders. And that is a crucial point: Uber is still a private company, and while Mr Kalanick has doubtless had some difficult conversations with his board and VC backers, that is not the same as dealing with Wall Street investors. Can you imagine Kevin Johnson of Starbucks, Steven Mollenkopf of Qualcomm or Brett Keller of The Priceline Group (all companies of equivalent value to Uber) behaving in the same way as Travis Kalanick?
It is unclear what Uber's plans are to go public, but if that is to happen, it is evident that Mr Kalanick either needs to 'fundamentally grow up and change' (his words), or else new leadership will be required to calm less forgiving shareholders. Either way, Uber needs a plan to align the personal brand of its leader, with that of its product.
---
Jon Meakin