Snapchat Swipes Left on Community Engagement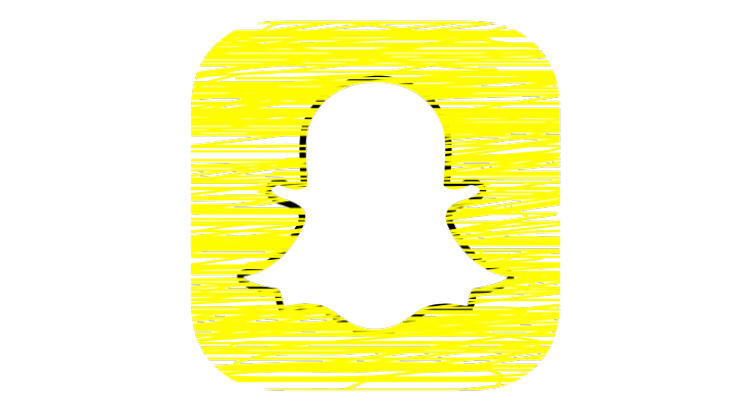 24th February 2018
---
In most cases, community engagement means more than listening, especially when you're getting kicked in the gut, says Grayling San Francisco's Alan Dunton.
With a single tweet, Kylie Jenner – who sells crazy amounts of lip kits online for gobs of money – caused major problems for Snapchat this week, shaving off a significant amount of the social media company's market value: $1.3 Billion to be exact. Granted, Ms Jenner is a bigly influencer, amplified astronomically by being a card-carrying member of the everything-we-touch-turns-to-gold-Kardashian family, but this level of influence is next-level bigly.
In parallel, Snap is also getting pounding by more than a million of its users, who through a Change.org petition, are desperately pleading with the company to undue a recent overhaul of its UI.
Though Snapchat has had no shortage of well-documented bumps in its relatively short road – Spectacles anyone, anyone? – this week's damaging headlines underscore a larger, potentially existential problem: The company doesn't see to really listen to its users. And as a social media company, it should know better.
Okay, to be fair, Snapchat does listen to its users, though it just doesn't seem to care too much about what they have to say. Their response to the Change.org petition essentially said, "We hear you loud and clear. We love your enthusiasm. Deal with it."
While this response will immediately drive a deeper wedge between its vision for Snapchat and what its customers want, the company missed a longer-term opportunity to seize their passion and translate into positive engagement that could have helped dampen, deflect, or distract – or downright prevent – from Jenner's tweet – or whatever the next calamity might bring.
Hindsight is always 20/20, but companies who actively court their diehard fans, organize them into an official community, and engage with them regularly are in a much better position to navigate around crisis situations all together and/or mitigate backlash quickly.
This doesn't mean companies always have to do what their customers say. Companies rarely make snap decisions about their products and services, and sometimes they have to stay focused on their ultimate goal, as Snapchat is doing in this case. Omelets and eggs, you know?
But equally rare are opportunities where a little ground can't be ceded, a feature dialed-up or down, or to tweak the UI made to prove you're not only listening to your fans but taking them seriously, too. Actions speak louder than words.
Companies must contend with feedback from their customers across all issues, not just the technical variety. Nearly a decade ago, Gap was eviscerated by its customers over a logo re-design (which it cancelled a week later). The point is, communication between brands and their followers is, for better or for worse, a two-way street. Smart companies figure out how to work with their customers to advance their products and services. It's not always clean and perfect, but when achieved the benefit pays exponentially more than the cost of doing so.
Don't worry, about Snapchat though. They had a decent quarter and its co-founder, Evan Spiegel, just got a $638 million payout. That amount of moolah buys him a jumbo jet load of Jenner's cosmetic products.
Alan Dunton is managing director of Grayling San Francisco.
---
Grayling Team