The Rise of the 'Micro-influencer'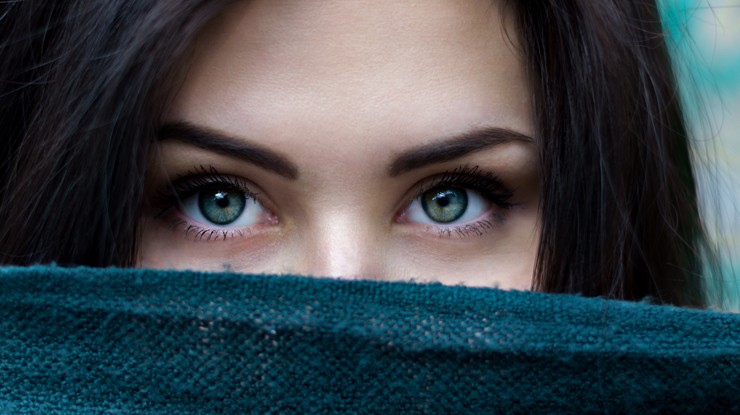 28th April 2017
---
Jennifer Wakeling from Atomic, the Consumer & Tech division of Grayling, takes a look at the growth of 'micro-influencers', why they exist and the key considerations for a micro-influencer campaign.
Influencer campaigns are on the rise, according to a survey by eMarketer, 84% of marketers said they would launch at least one influencer campaign within the next twelve months. We have implemented a range of influencer campaigns for clients over the past year, including work with mega influencer Ben Brown.
We have found that with influencer campaigns on the rise, brands are expanding their views and targeting 'micro-influencers' as good value way to boost campaigns. The definition of micro-influencers is debatable, many have less than 10,000 followers and will usually focus on one particular topic, such as adventure travel, athletics or even London coffee habits. Whereas, larger influencers like Zoella or Joe Wicks, may cover topics across the lifestyle spectrum. The audiences found on micro-influencer channels are interested in specific topics, so if your brand doesn't match the topic, the value of influencer campaigns is lost. Micro-influencers are all about engagement, we look for a highly motivated audience when selecting who to work with. In these instances, the quality of the followers is much more important that the quantity of followers someone has.
Engagement is more valuable than reach as it shows that people haven't simply scrolled past, but found the content actively engaging and thought provoking. The audience is therefore more likely to follow through on the call-to-action. Although, with the rise of the micro-influencer it is hard to say how long they will remain 'micro' with fees regularly being demanded from influencers with sub-2,000 followers. One thing is certain, smaller influencers don't mean less work. A well crafted and successful campaign requires deep analysis at the planning stage to select the right influencers for a brand followed by an informative brief and close management once content goes live.
---
Grayling Team