What is ASMR? The biggest YouTube trend you've never heard of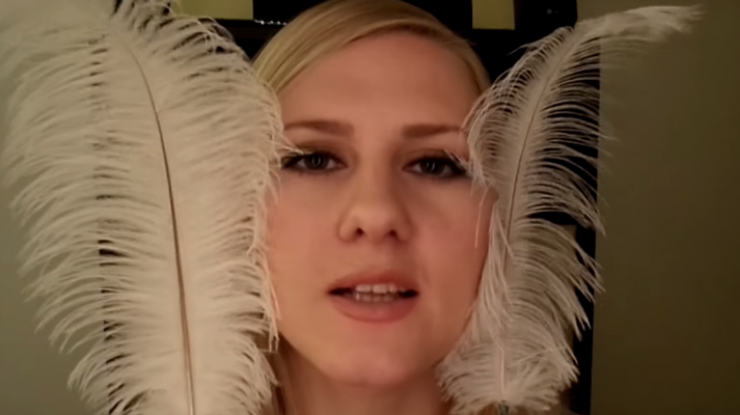 20th June 2017
---
Christian Wilfer, Senior Director of Digital at Grayling Deutschland, on a YouTube trend which hardly anyone knows.
A blonde Beauty whispers her words and smiles in the camera. Maria is the face of the YouTube channel Gentle Whispering. She is a specialist for ASMR Videos and is one of the most well-known faces within this field. The 30-year-old has over 327,000,000 views on YouTube currently and the number continues to climb day by day.
The term ASMR arose in the cyber culture around 2010 and stands for Autonomous Sensory Meridian Response. It describes a psychosomatic response to a wide range of auditory and visual sensory stimuli. ASMR performers use crackling and rustling noises in order to trigger a physical reaction out of their viewers - a tingling sensation on the scalp that can spread over the whole body. There are countless stimuli that can trigger such a tingling sensation.
Google Trends has seen a steady increase in interest for this in the past few years. More than 500 ASMR videos are uploaded to YouTube and between 8 and 9 million YouTube views on this topic are recorded on any given day. Many ASMR-bloggers like Maria have tap into audience of over 100,000 subscribers.
Brands, whose products are already ubiquitous in many ASMR formats, have grown a steady interest in this trend. Particularly in the food and beauty sector, a whole new world of potential media partners exist which could be tapped into. Proper incorporation into a brand's marketing strategy is surely to come next.
In Germany, the traditional Unilever margarine brand Rama, seems to have landed on the discovery of ASMR. The company, one of the first consumer brands in Germany to tap into the ASMR phenomenon, plans to reach new target groups with its campaign. Unilever stages the familiar sounds of slicing and buttering bread as a comforting and pleasant ASMR sound. Some would say, true earporn!
Of course, the almighty Google has also recognized this trend. In an article on thinkwithgoogle.com, ASMR is described as the "biggest YouTube trend you've ever heard of". It will certainly not take long till we see more formats and platforms pop up around ASMR, offering exciting possibilities particularly for brand communication.
---
Grayling Team