Zuckerberg on Capitol Hill: Human or Robot?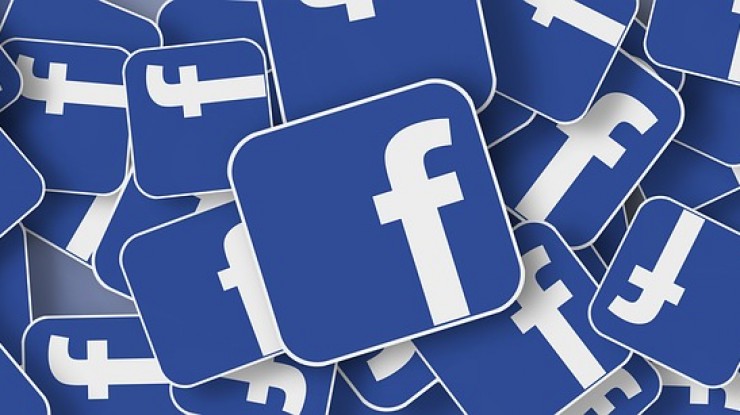 17th April 2018
---
Following MJ Marshall's thoughts on the political implications of Mark Zuckerberg's Capitol Hill testimony, Grayling senior vice president, Peggy Carlton considers how he fared in broader communication terms.
In the days before Mark Zuckerberg, founder and CEO of Facebook, was to testify on Capitol Hill about the Cambridge Analytica scandal, it was reported by many media outlets that he was preparing for his testimony as though he were a candidate getting ready for a presidential debate. And it showed.
For many, the only pre-testimony reference point they may have had of him is the portrayal of him as an entitled, boy-tech genius from the movie "The Social Network." Although viewers had a field-day comparing him to a robot on Twitter – my particular favorite was the comparison to Data from "Star Trek the Next Generation" – overall, Mark Zuckerberg seemed to have done his job with Capitol Hill, Wall Street and Main Street. In fact, much of the post-testimony coverage focused less on the actual issue of the data breach and Cambridge Analytica and more about Zuckerberg's performance and how Facebook's stock increased to $165.04 during the testimony, up 4.5 percent from when the Cambridge Analytica story first broke in March.
So what did he do right?
He Was Respectful
For the guy who normally exclusively wears grey T-shirts, Zuckerberg wore a conservative dark suit and light-blue tie and was very polite to the panel, calling each panelist by their title. He never became irritable or snarky, even after close to 600 questions were asked. In fact, despite some awkward and grilling questioning, he kept the same tone throughout the five-plus hours on his first day of testimony.
He Was Patient
He was patient, even when some questions bordered on complete ignorance about how social media platforms actually work. In one exchange, Senator Brian Schatz asked, "when I email on What's App (a mobile messaging platform that Facebook owns), can Facebook see them?" Zuckerberg, at first looked in disbelief at the question, but went on to answer that WhatsApp messages that are encrypted. In this exchange, Zuckerberg came across as patient and humble. Twitter and Facebook users of course had endless memes about the senators asking questions that illustrated their unfamiliarity with Facebook and other social platforms.
He Steered Away From "No Comment"
While it would have been appropriate to say "no comment," as is his right, if he didn't know or want to answer, or the answer was too complex, he typically said some variation of: "This is an important question. My team will get back to you on that." What that does is show at least a willingness to answer, even if he didn't actually answer some questions there and then.
There were some questions though that Zuckerberg had trouble answering, though. Sen Lindsey Graham asked Zuckerberg if Facebook has a monopoly. "If I buy a Ford and it doesn't work well and I don't like it, I can buy a Chevy," Graham said during Tuesday's hearing. "If I'm upset with Facebook, what's the equivalent product that I can go sign up for?"
Zuckerberg couldn't come up with an answer because essentially there is no other service exactly like Facebook. He tried to say that other platforms may overlap or offer pieces of what Facebook does.
Overall, Mark Zuckerberg gave a solid performance for what was two days of nonstop questions relating to privacy, user data, and government regulations and how to move forward. The saving grace for Facebook is, despite being at the center of this maelstrom of data privacy, there is actually a 'villain' in this story. While Facebook does not appear to have done enough to protect user data, it is Cambridge Analytica, a political data firm hired by President Trump's 2016 election campaign, among others, which improperly used that data.
While he was robotic at times, and Facebook will ultimately face government regulations to better protect the privacy of its users, all Zuckerberg really needed to do was to come across as apologetic and cooperative, and on this he delivered. And yes, he also showed he is human, too.
Peggy Carlton is a senior vice president with Grayling New York.
---
Grayling Team