Engineering group Arching appoints Grayling France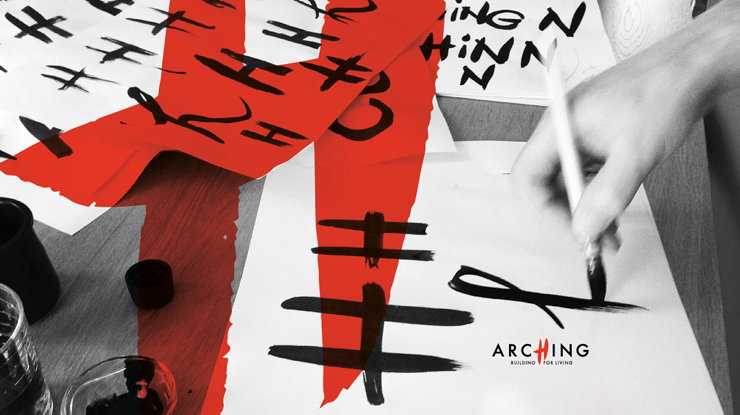 25th May 2018
---
... to communicate around and develop its positioning in France and on an international scale.
Arching, an engineer and architecture group, has appointed Grayling France to manage its corporate PR campaign in France and internationally in the scope of its strategic development in Europe, China and the Middle-East.

Grayling's mission is a double one: develop Arching's image and awareness in France towards key media and its stakeholders; help the company in its international development (Europe, China, Middle-East) through the promotion of its high technicity achievements and projects in the field of office property, stores, residential, healthcare, infrastructures, mixed use and industrial projects.
Founded in 2006, Arching stems from an independent French family group created in 1778 that bet on the architecture-engineering synergy as it integrated complementary companies that had been created more than 30 years ago.
Headed by Benoît Faucherand, Arching's strength is based on its combination of expertise in five fields - Engineering, Architecture, Urbanism, Interior Design, Project management – through its three skilled brands: Sud Architectes, its "architectural signature", Tem Partners, its engineering company and Voxoa, expert in assistance in the field of construction projects and in architectural and urban programming.
Arching is particularly active in five sectors: industry, laboratories and health / urban projects, mixed use and mobility / stores, leisure and hospitality / residential and tertiary. With a turnover of € 31 m., the company employs almost 300 people all around the world, based in seven strategic locations: Paris, Lyon, Aix-en-Provence, Warsaw, Beirut, Hong Kong and Shanghai.

---
Grayling Team