Grayling Austria Secures CELUM Account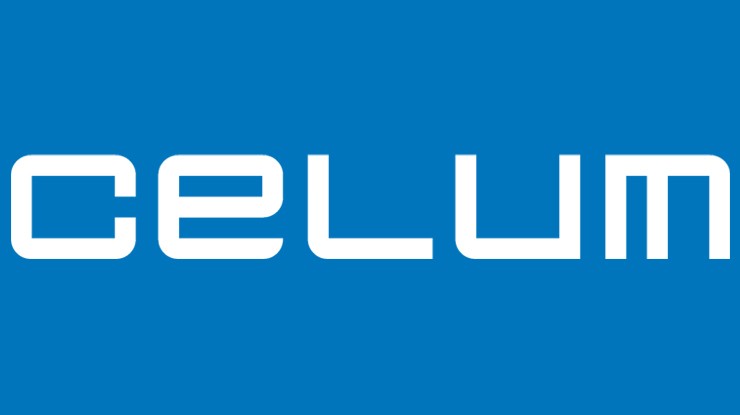 25th May 2016
---
Grayling Austria has secured the communications account of CELUM – an Austrian based software company and European market leader in Digital Asset Management (DAM). The Viennese Grayling team will support CELUM with strategic consultation and media relations work. Additionally, there will be a strong focus on aligning all communication activities including the CELUM employer branding strategy.
CELUM is one of the few companies in Austria that develops its own software. With a 60 percent expenditure on research and development, CELUM drives innovation and is a leading company in Upper Austria. Smart, agile, and ambitious – CELUM was founded in 1999. Today the privately held company counts more than 90 employees and is a global leader of digital asset management and content management. Headquartered in the beautiful Austrian city of Linz, CELUM also operates offices in the US, France, Germany and Slovakia. More than 800 customers in 35 countries trust in the solutions of CELUM, as well as nationally and internationally recognized brands such as voestalpine, Silhouette, Porsche Austria, 3M, Claas, Dior, Scott Sports or Victorinox.
Rainer Sommer, Head of Global Marketing at CELUM: "We selected Grayling Austria because they approached us with a profound and thorough analysis, a good communication strategy and lots of innovative ideas. We were looking for an agency partner that challenges us – and this is exactly what we've found in Grayling. We look forward to building and strengthening the CELUM employer brand as well as its corporate brand".
"It is a particularly interesting job to support a hidden champion and to generate well-deserved attention for CELUM as an enterprise and employer", says Sigrid Krupica, CEO Grayling about the new client win.
"The CELUM company and its founder & CEO Michael J. Kraeftner have an exciting history, and we are very proud to have been appointed with the task of sharing this unique story", says Elisabeth Totschnig, Managing Director and Head of the Grayling technology unit, who will be consulting the new client together with her team.
Media enquiries:
Berith Hagvaag, Grayling Austria, berith.hagvaag@grayling.com, 01 524 43 00-26
---
Grayling Team