Grayling merges its management in Czech Republic and Slovakia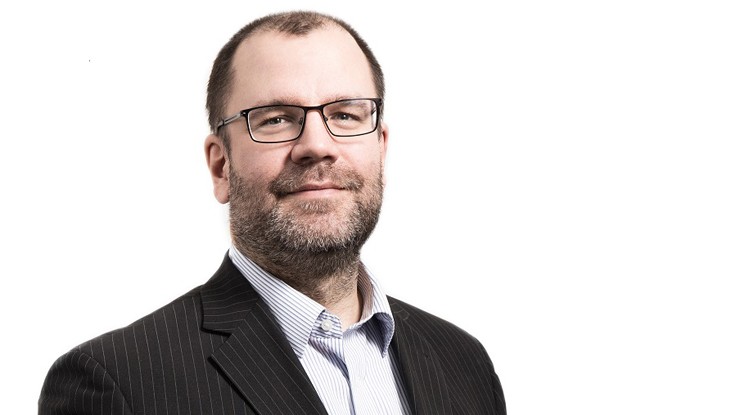 26th January 2017
---
The current Head of Grayling Slovakia Peter Fecko has been appointed also to the position of Managing Director of the Czech office after its restructuring in January 2017. Peter is experienced senior manager and has been with Grayling for over 18 years. During that time he managed and executed several local as well as regional communication campaigns in different industry sectors. He has been focusing mainly on the area of public affairs, corporate reputation management, and crisis and issues management. As a strategic manager he is responsible for new business activities and acquisitions.
"Considering the close ties already existing between both offices – in terms of culture as well as distance – the change in a structure of Grayling management was a logical step. Targeted interconnection of leadership of our offices in Czech Republic and Slovakia will assure more efficient coordination of communication activities that will bring benefits to our clients in both markets," comments Jan Šimůnek, CEO for Continental Europe, Grayling.
"We strive to maximize synergies between our two offices in Czech Republic and Slovakia both in terms of delivering services for our current clients as well as in terms of our acquisition activities. At the same time we are planning to continue to expand and strengthen our comprehensive offer of communication services, so that we can respond effectively to the evolving needs of PR market and our clients," says Peter Fecko, Managing Director for Grayling Czech Republic and Slovakia.
---
Grayling Team